Sequestered - Diggs English
Diggs is the first to star in our Sequestered series, showcasing what local skaters can do when given a few hours to themselves.
Diggs has just turned 8 years old and has been skating a mere three years. With the attitude of a gentleman combined with the energy and fearlessness of a small dog, he's already on course to be one of the best.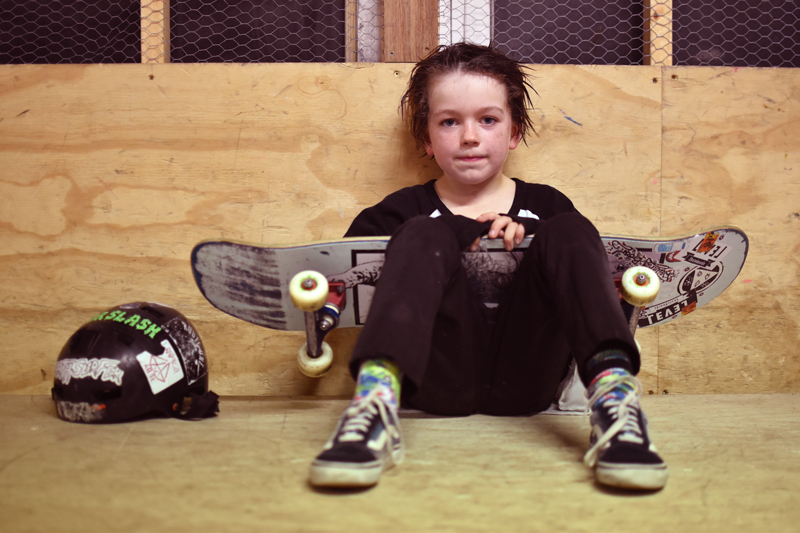 BYC Skatepark is Brighton's only indoor skate facility. The park is exclusively for skateboarding, and is accessible to people of all ages and abilities.
The park features obstacles of varied sizes and difficulty to suit all levels. Skateboards and protective equipment are always available to use for free for those without their own!
Our popular tuition courses run throughout the year and have helped hundreds of children and adults to start skateboarding.