BYC Skatepark is Brighton's only indoor skate facility. The park is for skateboarding only, and is open to people of all ages and abilities.
The park features obstacles of varied sizes and difficulty to suit all levels. Skateboards and protective equipment are always available to use for free for those without their own!
Our popular tuition courses run throughout the year and have helped hundreds of children and adults to start skateboarding.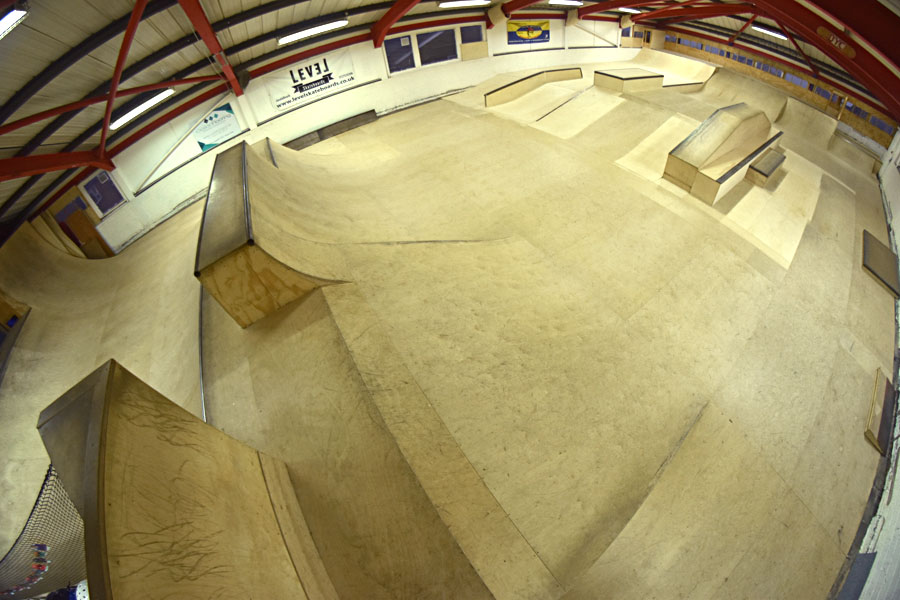 If you paid for a session before we closed

If you paid for a session that has been cancelled, we hope that you're happy to use it down the line instead when we are allowed to open again. We have credited every session booked, so you will be able to apply your paid session to a different date. You will be able to book on to a session online without paying again, until all your pre-paid sessions are used up. If you have any questions or would prefer a refund, please email skatepark@brightonyouthcentre.org.uk. Please bear with us if you're getting in touch as the office will be officially closed. Thank you
Watch Dan Reynolds's Sequestered video part

Your favourite local skater's favourite local skater. Dan doing what he does best making everything look too easy in this short part in our series highlighting local talent. See more videos and photos from the park here.