BYC Skatepark is Brighton's only indoor skate facility. The park is for skateboarding only, and is open to people of all ages and abilities.
The park features obstacles of varied sizes and difficulty to suit all levels. Skateboards and protective equipment are always available to use for free for those without their own!
Our popular tuition courses run throughout the year and have helped hundreds of children and adults to start skateboarding.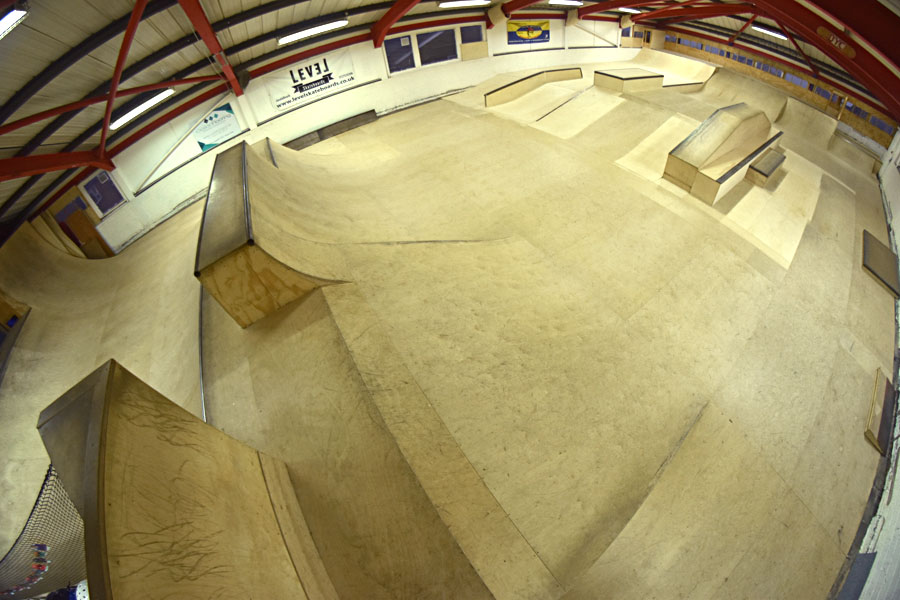 Ethan Birch's Sequestered Part
The latest in our Sequestered video series is now live on our Youtube channel. First met Ethan at the age of 9 and he already had a better ollie and kickflip than most adults. He just turned 12 while filming this part and is getting better every day. Check out what he put down here at BYC and keep an eye out for him tearing it up at comps around the UK.