25th July – 4th September
Grab a loyalty card when you arrive and get a stamp for a free entry after every five visits!
BYC Skatepark is Brighton's only indoor skate facility. The park is for skateboarding only, and is open to people of all ages and abilities.
The park features obstacles of varied sizes and difficulty to suit all levels. Skateboards and protective equipment are always available to use for free for those without their own!
Our popular tuition courses run throughout the year and have helped hundreds of children and adults to start skateboarding.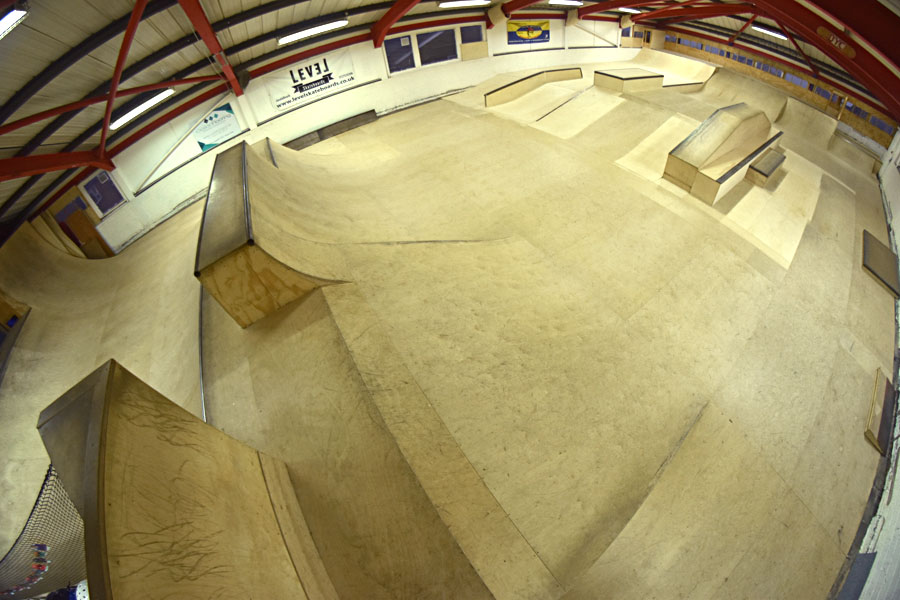 Visit our shop

Support BYC with some cool clothing and other things. Pick up in the park or get anything posted straight to you.