BYC Skatepark is Brighton's only indoor skate facility. The park is for skateboarding only, and is open to people of all ages and abilities.
The park features obstacles of varied sizes and difficulty to suit all levels. Skateboards and protective equipment are always available to use for free for those without their own!
Our popular tuition courses run throughout the year and have helped hundreds of children and adults to start skateboarding.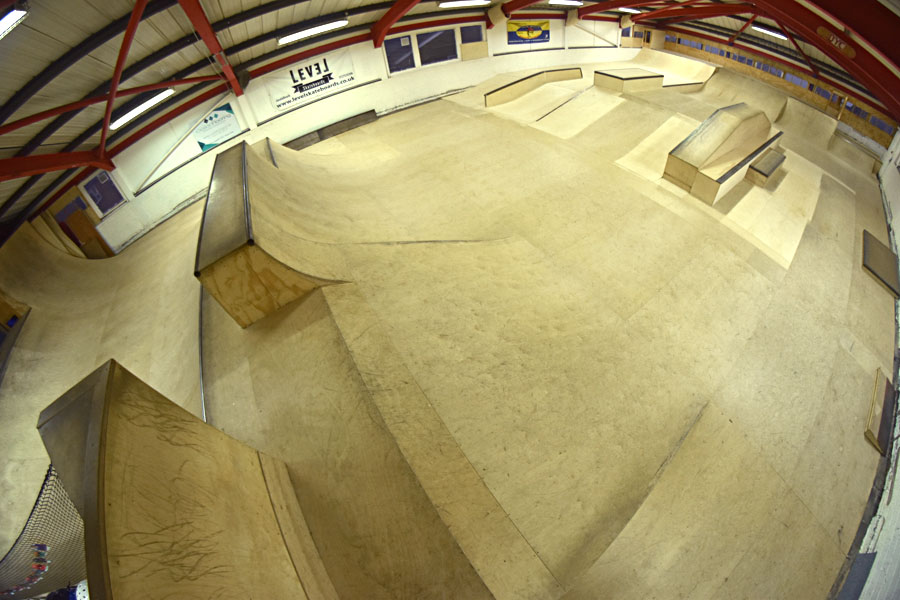 All Night Endurance Skate 2021
20 skaters are raising money for the skatepark by completing a gruelling 10 hour skate through the night. They're gathering sponsorship now!
Watch Dan Reynolds's Sequestered video part

Your favourite local skater's favourite local skater. Dan doing what he does best making everything look too easy in this short part in our series highlighting local talent. See more videos and photos from the park here.