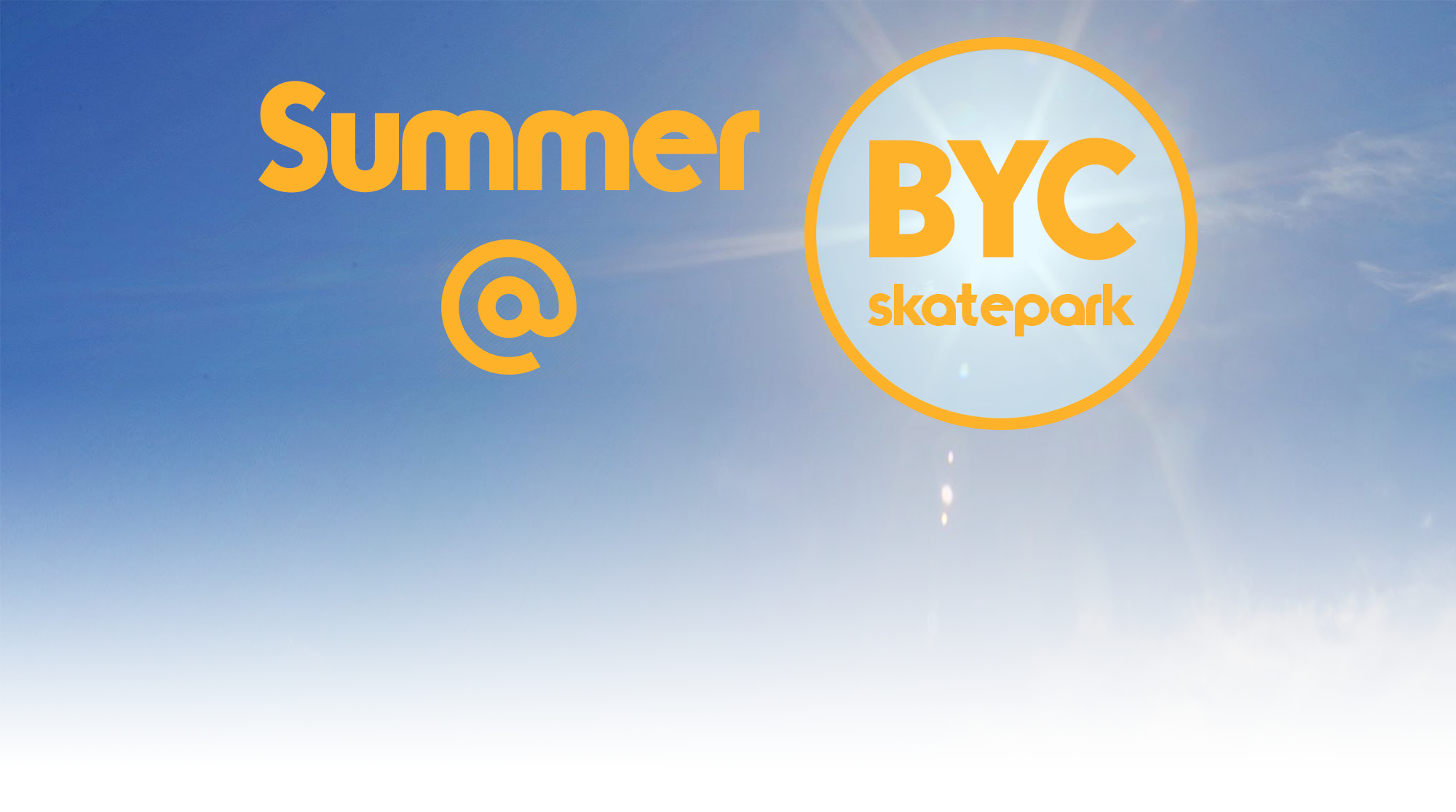 Private Tuition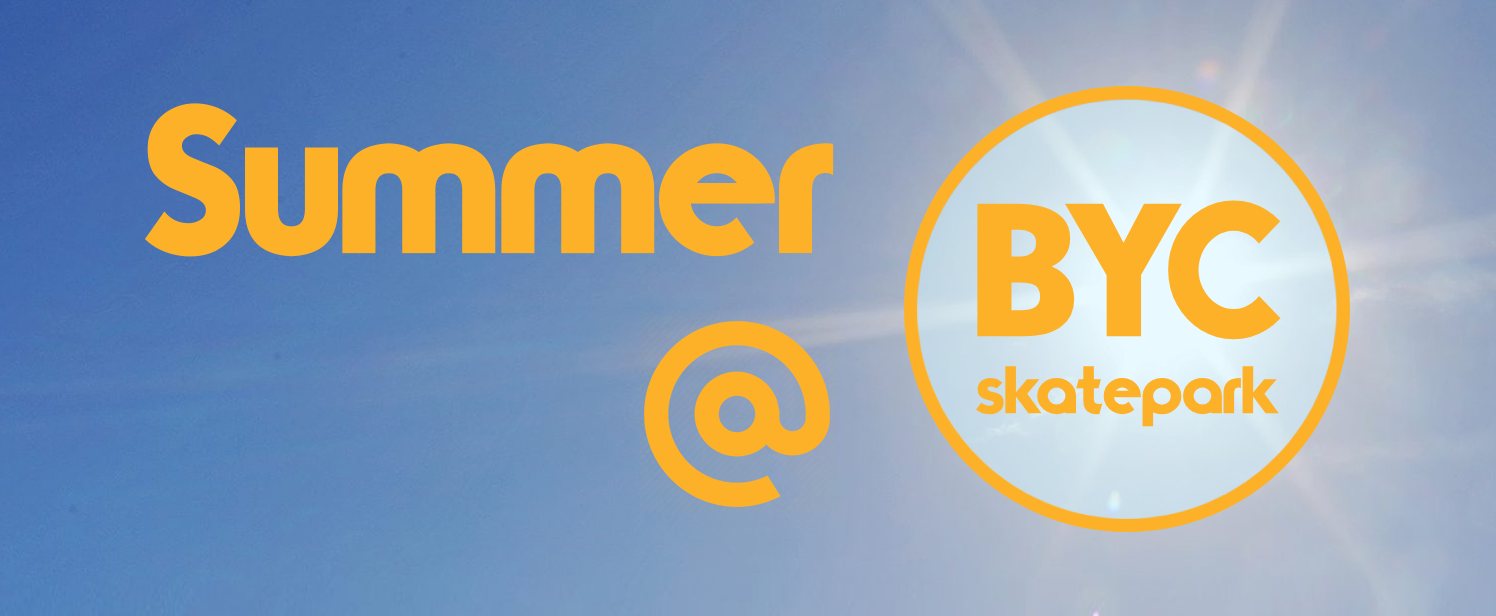 Private Tuition
25th July – 31st August
We have a handful of private lessons going on through the summer holidays. Book a one hour private lesson with one of our experienced skate coaches! Get the entire park to yourself to learn whatever you want to. For any age from 5 and up, and any ability including first timers. All equipment provided if necessary. Please read the additional info below before booking.
Tuesdays & Thursdays – 4:15pm
Wednesdays – 5:30pm
£35 per lesson
Come solo or with one other person

Only available slots will be visible on the calendar. We recommend reading our guide below on how to use the booking system below before proceeding.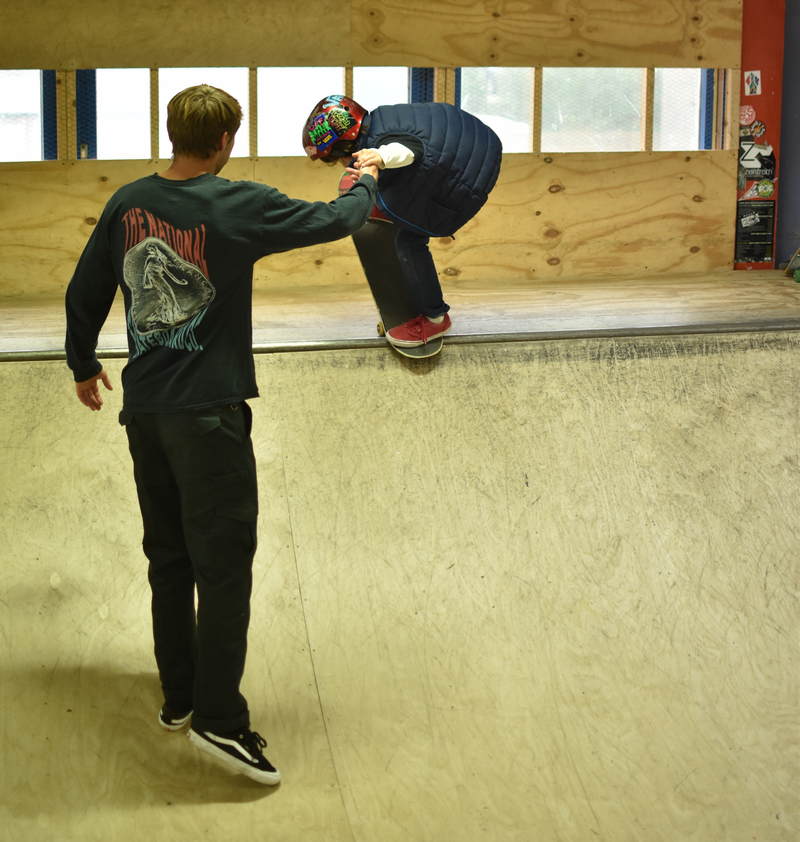 Additional info
Our coaches can help skaters at any ability level. Please remember this is a private lesson not a private hire, so please only book if you need assistance from a coach beyond what is on offer in a standard open session.
£35 is the total cost which stays the same whether there's one or two people attending
Lessons aren't staffed by the same coach every week. If you want to be taught be a specific coach please get in touch, or speak to them to see when else they are available.
You can cancel your booking up to 24 hours before your lesson starts by clicking on My Schedule and cancelling your place. Your account will be credited and you'll be able to book on to another date at no cost. If you need to cancel and request a refund please email skatepark@brightonyouthcentre.org.uk. Refunds will only be issued if a request is made at least 24 hours before the lesson starts.
The minimum age for any participants is 5 years old.
How to use the booking system
Visit https://byc.ezfacility.com
Click Login in the left menu. If you need to register an account, click Register. Create a username and password. You will then need to complete your registration via the email you're sent.
Once you've registered or logged in you should then be redirected to our calendar. If not choose Book Sessions in the left menu, or click this link.
Select the tuition slot you want, then choose Buy Package. Only available slots will appear on the calendar. Click Buy again to confirm, then fill in your card details on the next page, and hit Complete Checkout.
You'll receive a receipt via email as confirmation that the booking was successful. The receipt will not include the date of your booking. To view what you're booked on to, choose My Schedule in the menu. Email skatepark@brightonyouthcentre.org.uk if you have any issues.