Summer Break
Brighton Youth Centre will be closing for part of the Summer holidays for preparation for the new year. The closure will be from Saturday August 16th until Sunday August 31st.  Through this time clubs and activities will not run, and the building will not be available for hire. If you need to get in touch please do so beforehand, or expect a response when we reopen. We apologise for any inconvenience caused, and look forward to seeing you again in September!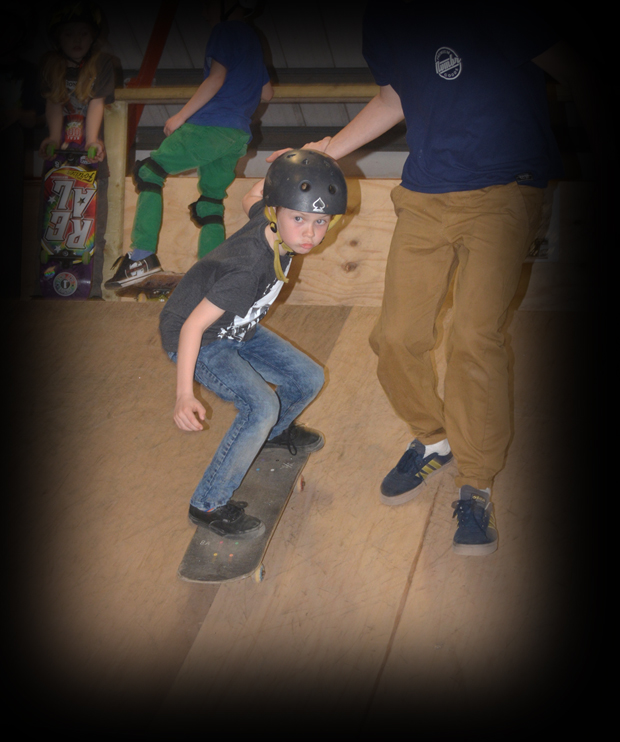 Skate tuition for the new school term is open for booking now! Click the pic to see all the info and hop on board!
September Skate Courses Price Changes
Unfortunately we have found ourselves needing to raise the price of a six week skate course. BYC is a charity and the funding we receive is purely given to us to work with our target 13-19 demographic. Any work we do outside of this is off our own back we need to cover costs. This upcoming session will be at a cost of £45.
If you have rejoined from the previous course you are still eligible for the original £35 charge, as you signed up before the change took place, but the price will be universal after this course.
Take a look at BYC regular Ella Wood's video of from when her and some other young people from snuck over to Belgium to hover around the Krokus festival and see some spectacular theatrical performances. Best time of Max's life…