Summer Break
Brighton Youth Centre will be closing for part of the Summer holidays for preparation for the new year. The closure will be from Saturday August 16th until Sunday August 31st.  Through this time clubs and activities will not run, and the building will not be available for hire. If you need to get in touch please do so beforehand, or expect a response when we reopen. We apologise for any inconvenience caused, and look forward to seeing you again in September!
Book yaself onto the BYC Summer Skate Tuition Sessions!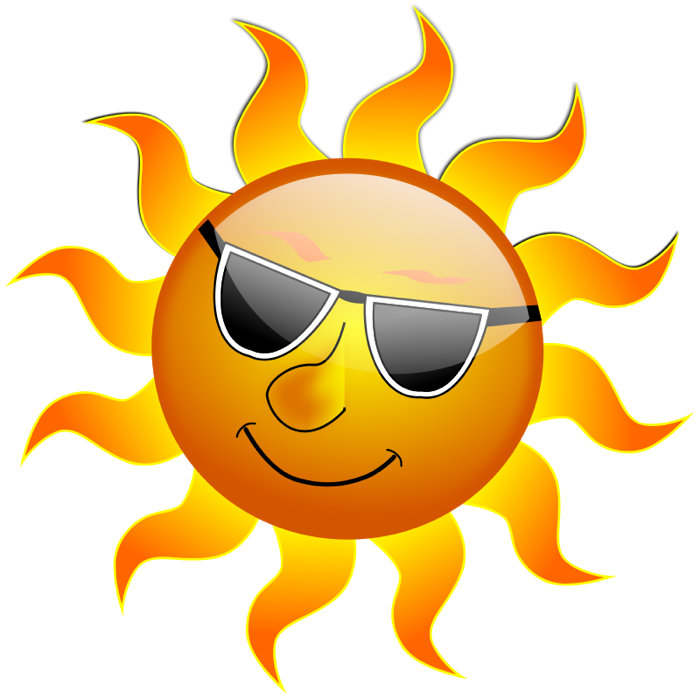 Just in time! Anyone interested in getting involved in our packed out skateboard tuition program here at BYC is in luck, as we've packed the first few weeks of the summer hols with a bunch of sessions up in the park. We have some open tuition sessions for different abilities, a brand new week long beginners course, and even an adult skate course! Click the link to book on to any.
The park's regular open sessions are currently set to continue as usual throughout the Summer. It is recommended that you do check back here for any updates.
Take a look at BYC regular Ella Wood's video of from when her and some other young people from snuck over to Belgium to hover around the Krokus festival and see some spectacular theatrical performances. Best time of Max's life…