JUNE SKATEBOARD TUITION OPEN NOW!
Once again our ever popular skateboard tuition courses are available to join on to, the next six week course starts at the beginning of June. Head over to our tuition page to read more and sign up!
★Brighton Youth Centre requires B.fest volunteers!★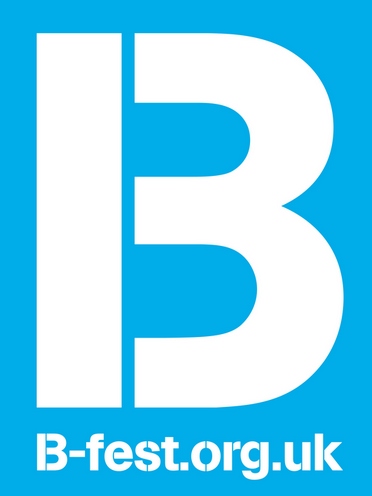 B.fest, Brighton's annual Youth Arts Festival, is right around the corner!
The festival for young people will run from May 23rd – 30th. BYC is at the forefront of it all, and we would be over the moon if you came and got involved! If you would like to volunteer in any capacity then please have a read of the details over here!
Full information of what will be happening over the week will be up on this site very soon!
Some Brighton Skateboarding For You!
Our skateboard worker Liam has just finished his skate movie Acquisition, a five year project documenting the huge talent of the Brighton skateboard community.
The film is available on DVD for just £4, with a 40 minute main feature and a ton of extra footage. You can pick it up here, at the Level Skateboard Shop or send him an email at liam@brightonyouthcentre.org.uk to sort yourself a copy and have a look at the crazy Brighton skate scene!
Click the poster for a closer look, and check out a small part of the film featuring the skateboard company The Drawing Boards' team.