Joining The BYC Register
If you have been asked to register your or your child's information to our new online registration system, please click here to do so.
Outta Here
BYC August Closure
From Monday 17th of August we will be having our annual short closure to prepare for the upcoming term. This includes youth club and open skateboard sessions. We will reopen and all activities will be back to normal after the Bank Holiday, on Tuesday September 1st.
Our last Summer skate tuition course will be running as usual. If you believe you have any bookings during this time and are unsure of anything, please get in touch by Friday 14th.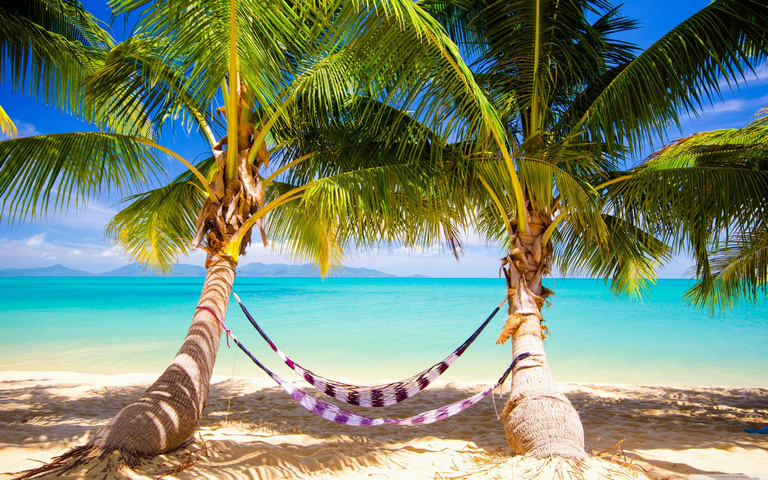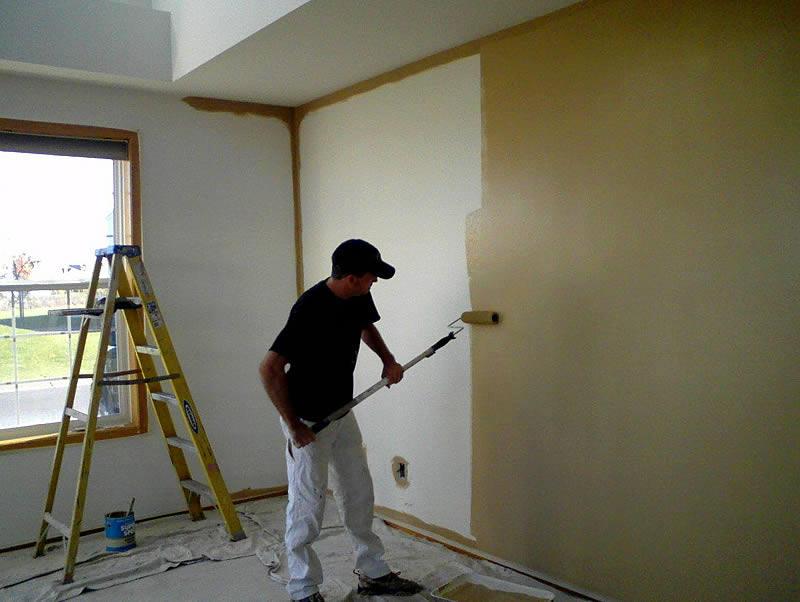 September Skate Tuition Available To Join Now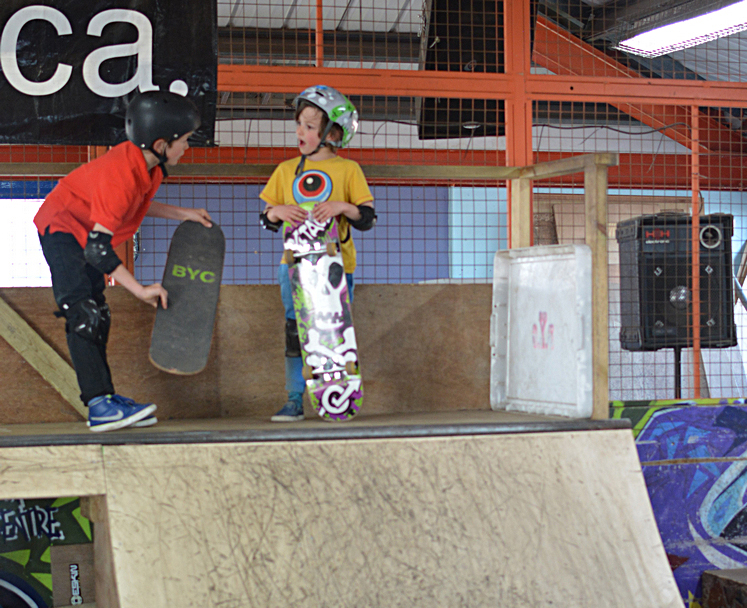 We're back on with our popular term time skate tuition courses from the week of September 14th. If you want to read more or join in, check our skate tuition page.
We also have a course for adults starting on September 2nd, along with our usual open sessions running from when we open again on September 1st.