Skatepark Closure
BYC Skatepark will be closing from Monday May 9th for an estimated six week period. Throughout this time no sessions will be running, and the park will not be open alongside any youth clubs. 
We apologise for the late notice. This was due to having to take it to the wire before making a decision with the available funds. We hope you can join us in the brand new facility in June, when we will be back with a new extended timetable offering more opportunity to come and use the improved space. 
We would like to thank everybody for their support in the recent months that we have been working to try and make this happen. We still have a way to go but have made the decision to close at this time. 
Our Crowdfunding campaign which finished in December closed at an impressive £5,024. Since then we have been seeking out other funding, and have also been approached with some generous offers and fundraising efforts from friends of BYC. 
While not reaching our full target, we have come to a point where we have had to bite the bullet and schedule a time to redevelop. The coming weeks while the build is in it's early stages will determine how much of our full development plan can be carried out. 
We are still hoping to raise additional funds before completion. good friend of BYC Sara Doughty is running the South Downs Trial Marathon in our name in June, and is currently taking donations to help the cause. We will also be putting on a sponsored fundraising event as part of B.fest 2016 on June 4th. Details of this and how to get involved will be announced soon.
Updates of our progress, and of our new timetable and next tuition courses, will be up on our website as they are confirmed. 
Sara's Marathon Run For BYC Skatepark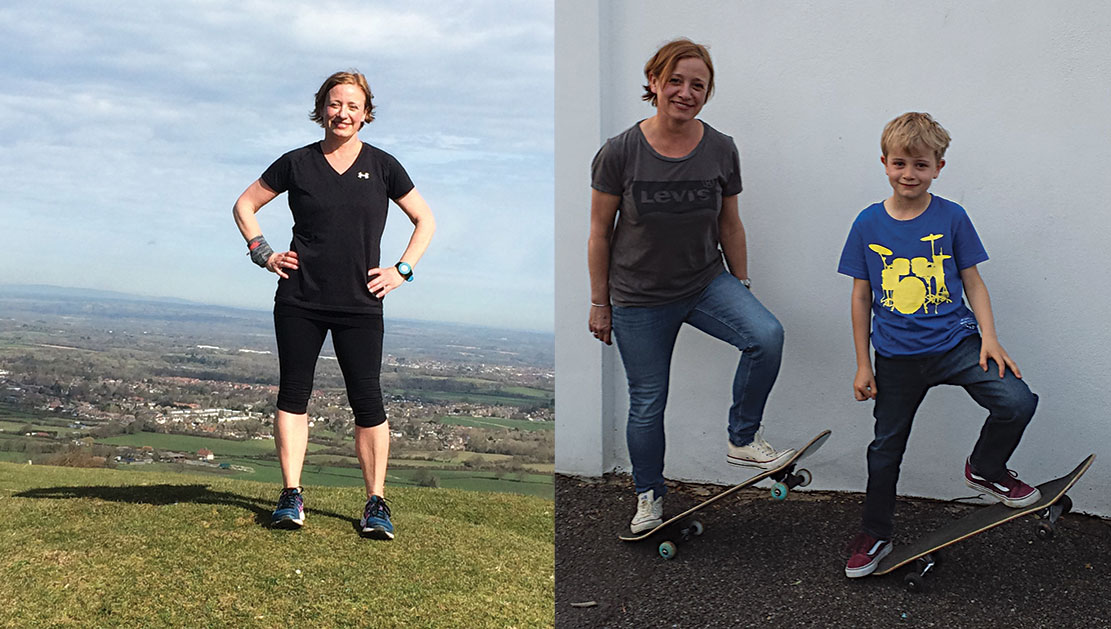 On June 18th, Brighton resident Sara Doughty will bravely be running 26 miles in the hellishly hilly South Downs Trial Marathon.
Both Sara and her son Joe discovered and learned skateboarding through BYC last year, and are still keeping it up together. Sara has kindly offered to take on this test of endurance in the name of BYC's skatepark fundraising campaign, and is hoping to raise as much as possible to secure that final amount we need to be able to make the park as great and beneficial as it can possibly be.
If you are able to show both Sara and BYC your support please click through to her Localgiving page.
https://localgiving.org/fundraising/saramarathon
If you want to know more about what we are doing in the park, and what we have done so far, click the update below!

Due to unforeseen circumstances, the rebuild of the park has had to be slightly postponed and is now looking to be built throughout the month of May. Click to read the whole story on what we're doing up on the roof.

Put on your own event
B.fest is back and coming to a venue near you! The only young persons dedicated arts festival, for and by young people, in the South East.
Click to see how you can get involved yourself by submitting your own idea for an event, performance, display, or any other ideas