★Brighton Youth Centre requires B.fest volunteers!★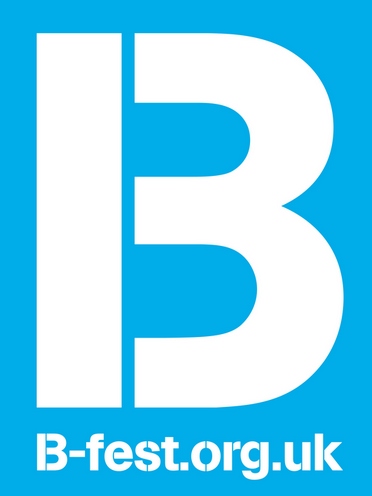 B.fest, Brighton's annual Youth Arts Festival, is right around the corner! BYC is at the forefront of it all, and we would be over the moon if you came and got involved! If you would like to volunteer in any capacity then please have a read of the details over here!
Thursdays at BYC! Kids Karate (ages 3 – 16) and Ladies Kick Boxing.
Your event can happen at venues across the city. We will be coordinating Cultureground exhibition space and Venue B a performance space both at BYC, which are available for this period, so let us know if you would like to be part of these Also the young peoples B.fest Events Team would love representatives from your projects/events, publicity and a sign up link will be sent to you very soon.Please contact us with any questions about B.fest or info re: funding for young peoples creative projects BrightonYouthArts@gmail.com