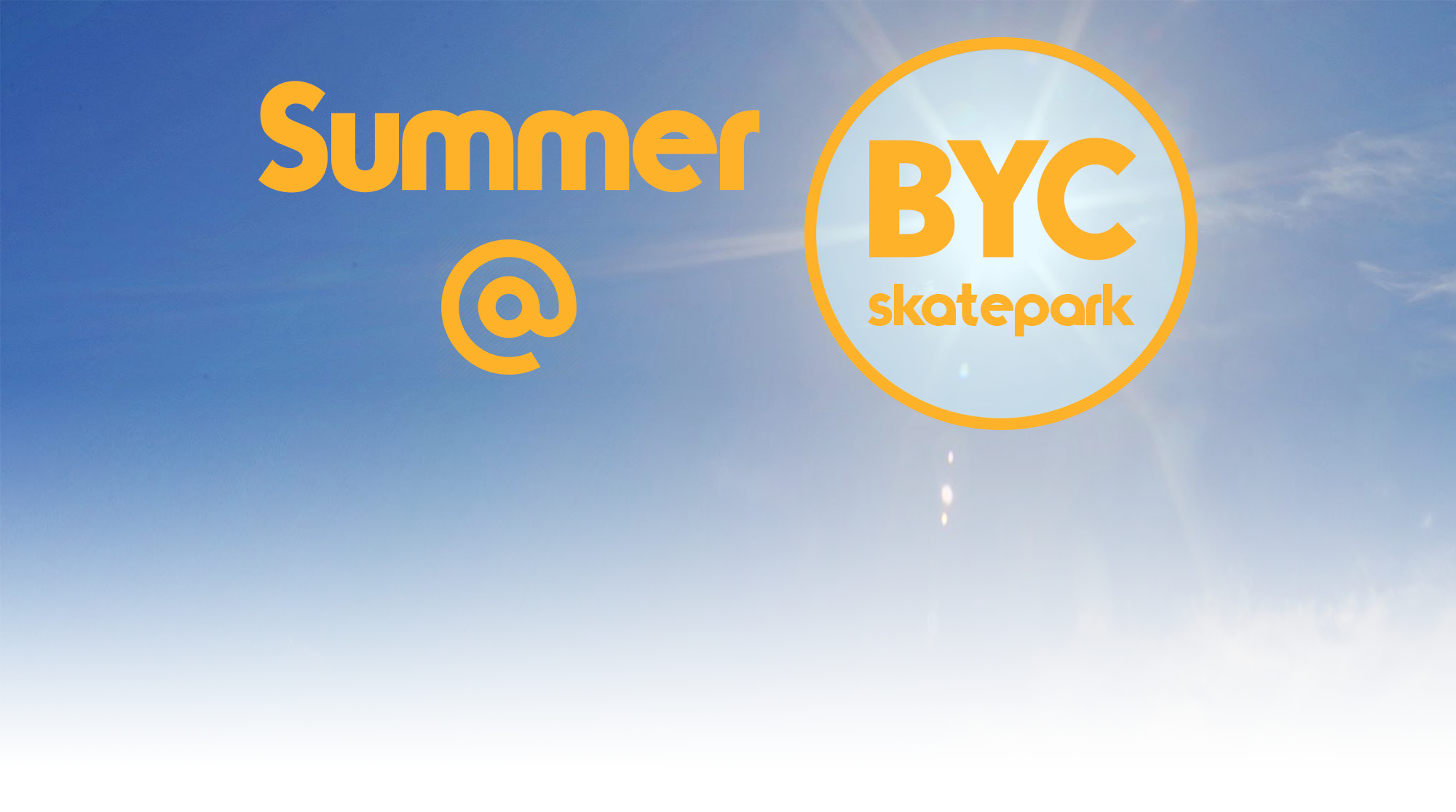 Parent & Child Skate Sessions
Running from 31st July – 4th September. Entry price is £10 per family. All equipment is available to use free if needed.
At BYC we see plenty of kids who've picked up skating by seeing their parents on a board. Now that's happening more and more in reverse, with parents being inspired to pick up a deck after seeing their kids learn to skate. This summer we're again running dedicated sessions to help get more skating together this summer.
This session is open to families of any size and any ability. If none of you have stepped on a board before, no problem. Our coaches will be on hand to get you rolling, help you out and help you support each other.
Spend some quality time together on boards, learn together, and support and push each other. A bit of healthy competition is always good too.
No need to book, pay by cash or card on the door. Everyone skating will need to be registered with us. See the top of this page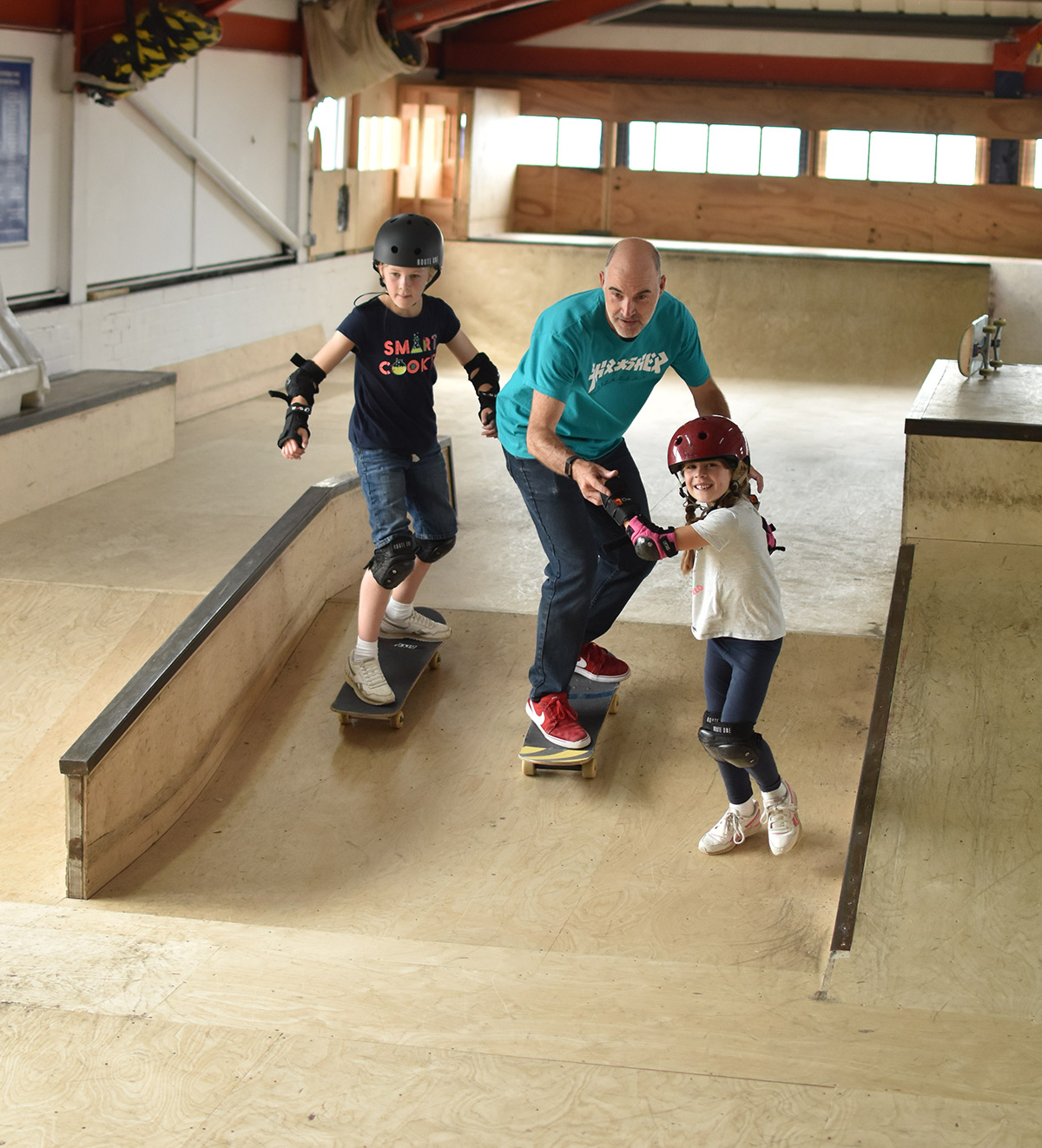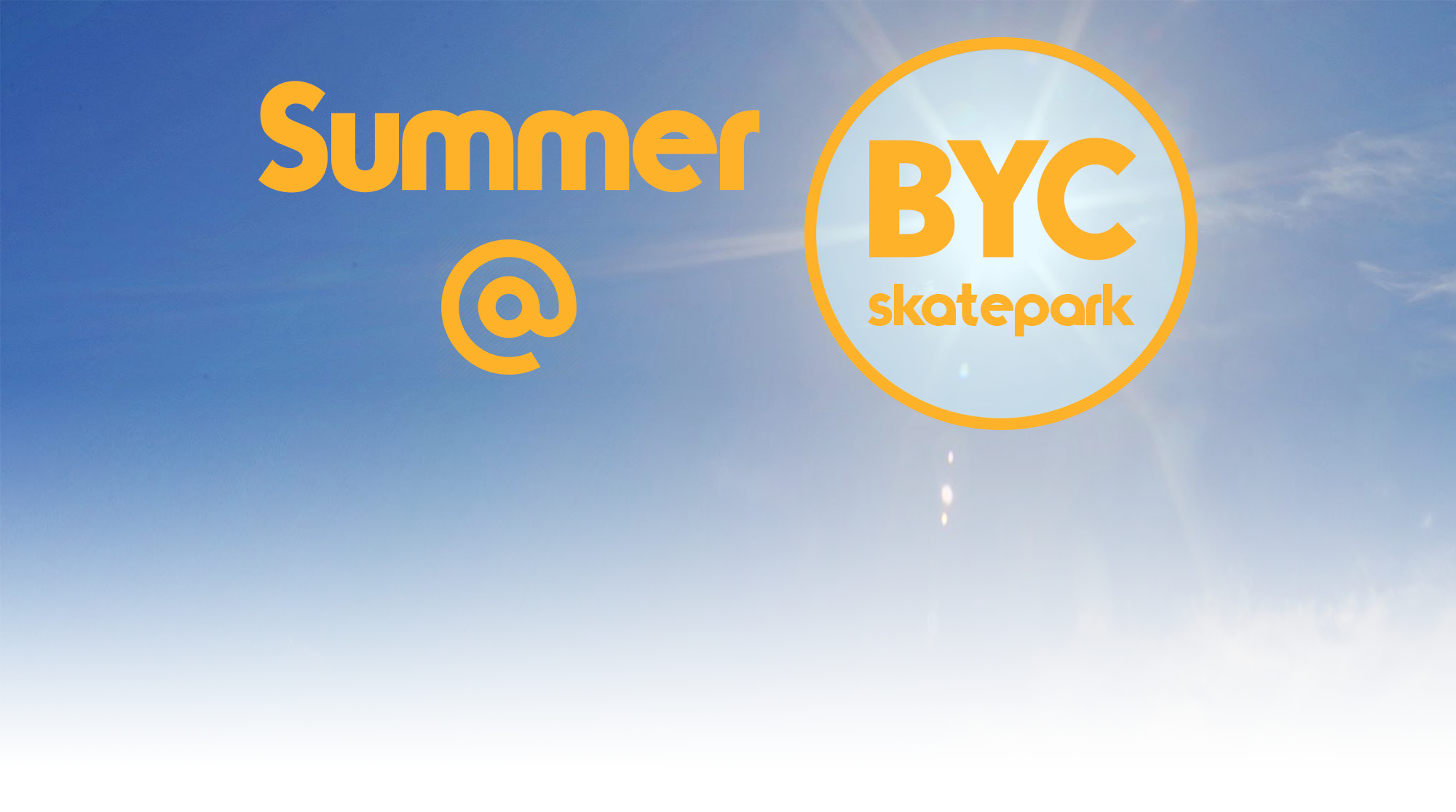 Parent & Child Skate Sessions