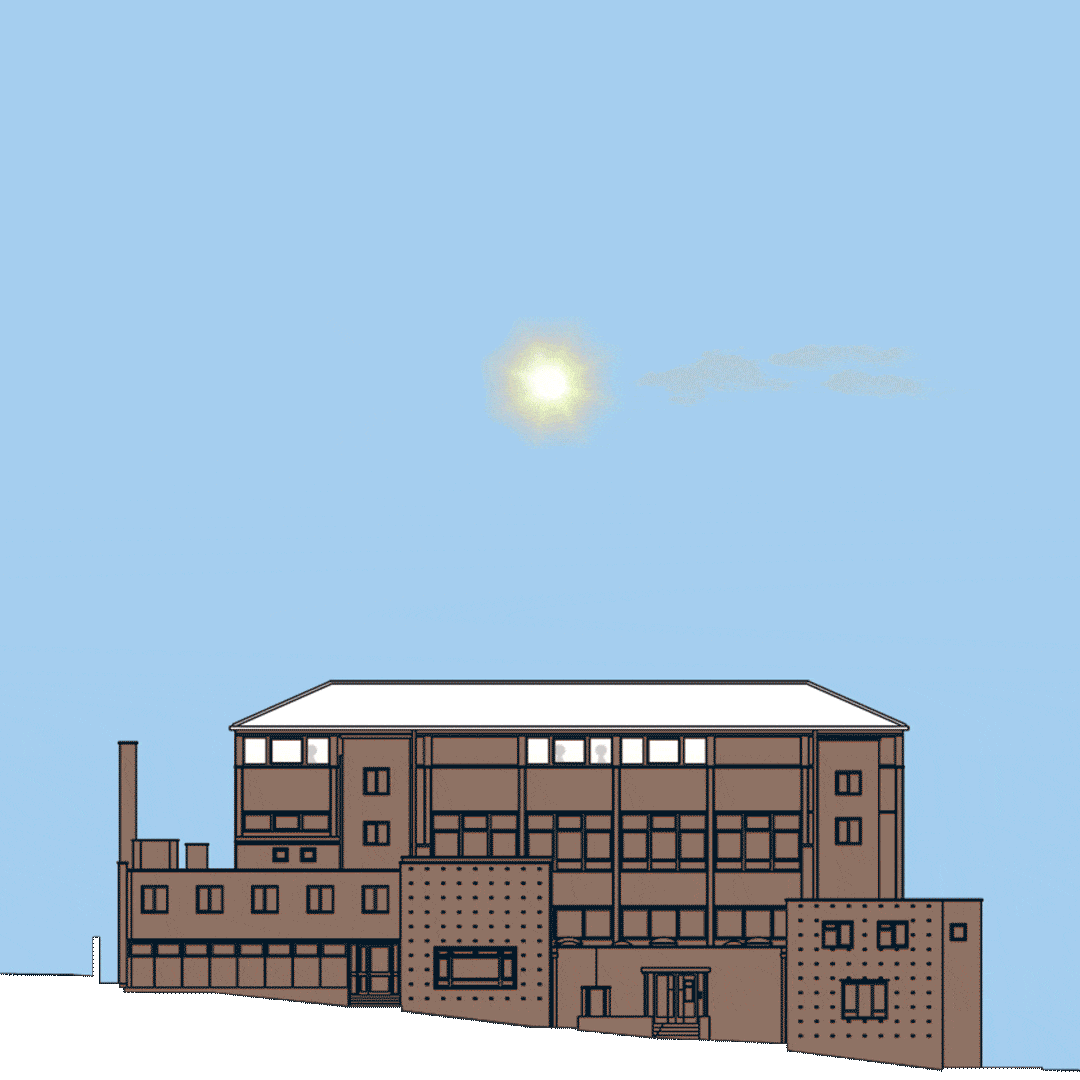 ALL NIGHT SKATE
ENDURANCE FUNDRAISER 2023
4TH NOVEMBER 10PM - 8AM
A big sponsored endurance skate raising money for a new BYC skatepark
Free trip for everyone who completes the challenge
Big prize bundles for the biggest fundraisers
Our all night endurance challenge is back for a fifth year!
The challengers below are gathering sponsorship to complete a gruelling 10 hour skate overnight here at BYC. All the skaters have a £120 fundraising target, and will be taken on a day trip as a thank you. The three biggest fundraisers will also be given prize bundles!
What are we fundraising for?
A few weeks after this event we are moving out of our home of 60 years as it faces a complete ground-up redevelopment. In the year or so it will take to build, we will be relocating the youth club and skatepark to a temporary space somewhere else in the city so we can keep running the youth project. This year all proceeds will go towards helping us with this process, mainly new materials to construct a park in a brand new space for time that we'll be away from our home on Edward Street.
Last November we raised an amazing £4,853 from this event, which over the last year has allowed us to purchase brand new boards and safety equipment, do important park maintenance, fund some staff training and more. We hope we can go even further this year to continue to make BYC a better place for everyone.

Sponsor The Skaters
Click your chosen challenger below to donate to their cause and see how much they're raised so far, or choose Sponsor Everyone which will spread your donation across all the skaters.
Donations Close at the end of the 12th of November.
Sponsor All Skaters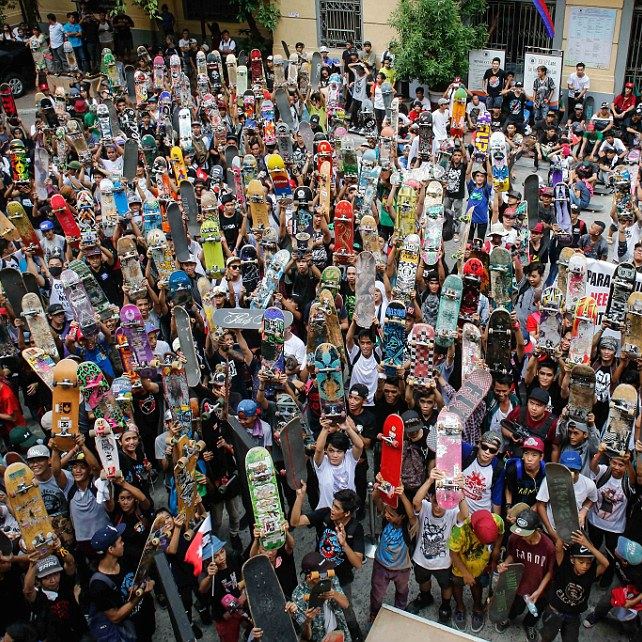 Abi Lish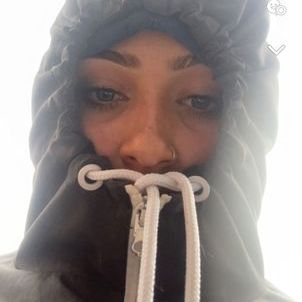 Alfred Fidge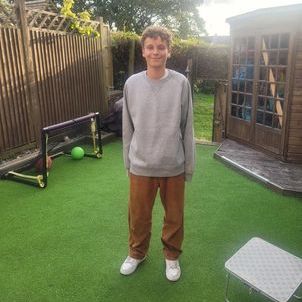 Arthur Barnard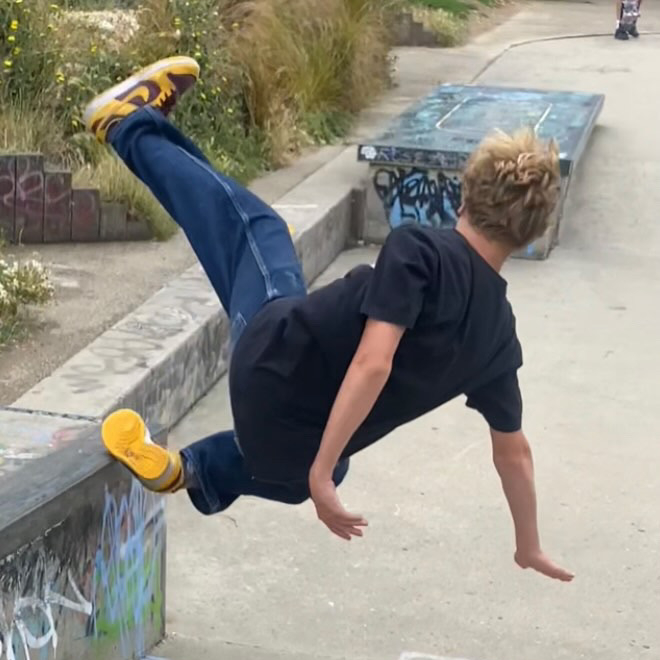 Caspar Lohr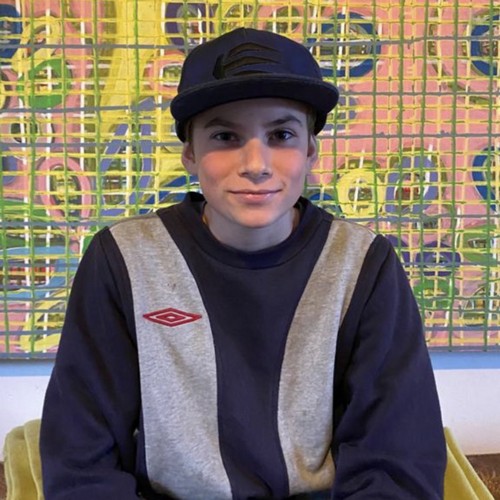 Charlie Ryan-Sanders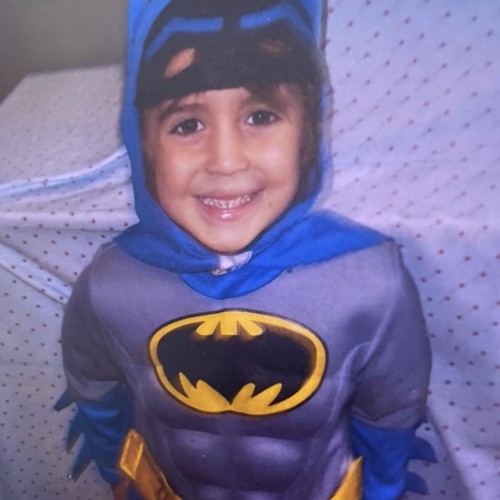 Errol Hunt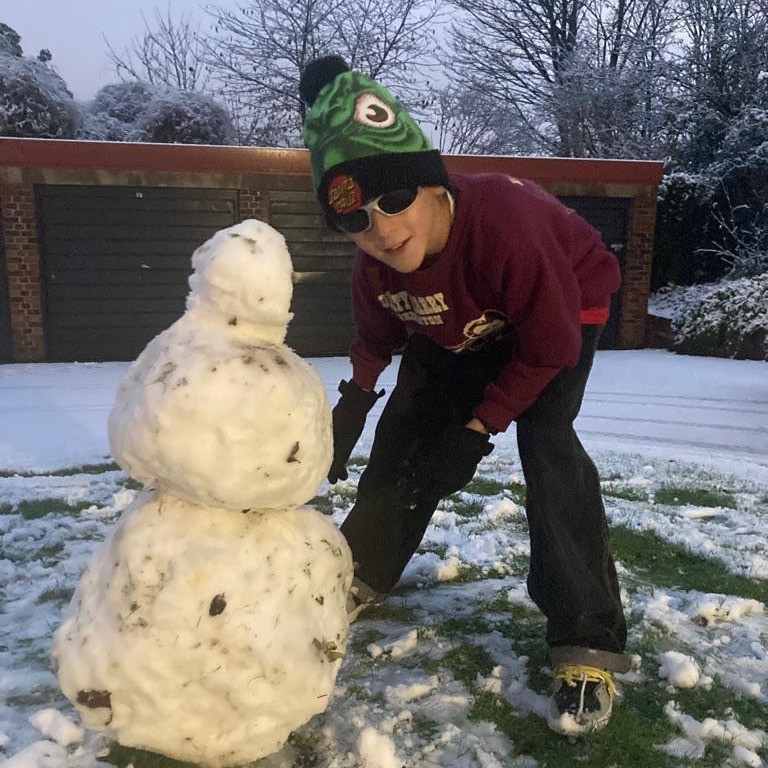 George Binney-Colyer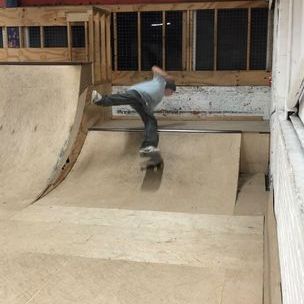 Gino Fiondella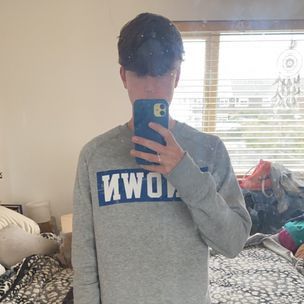 Herbie Cawte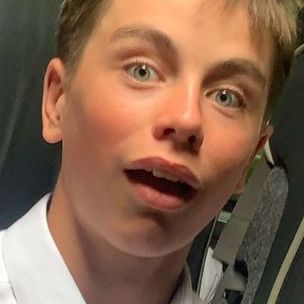 Johnny Miller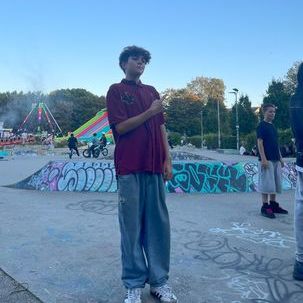 Josef Rodriguez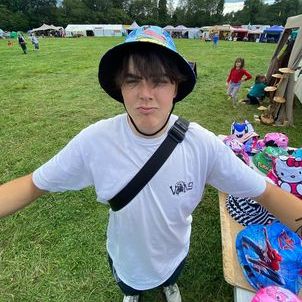 Joseph Mascall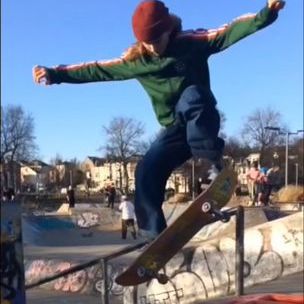 Kepa Emmerson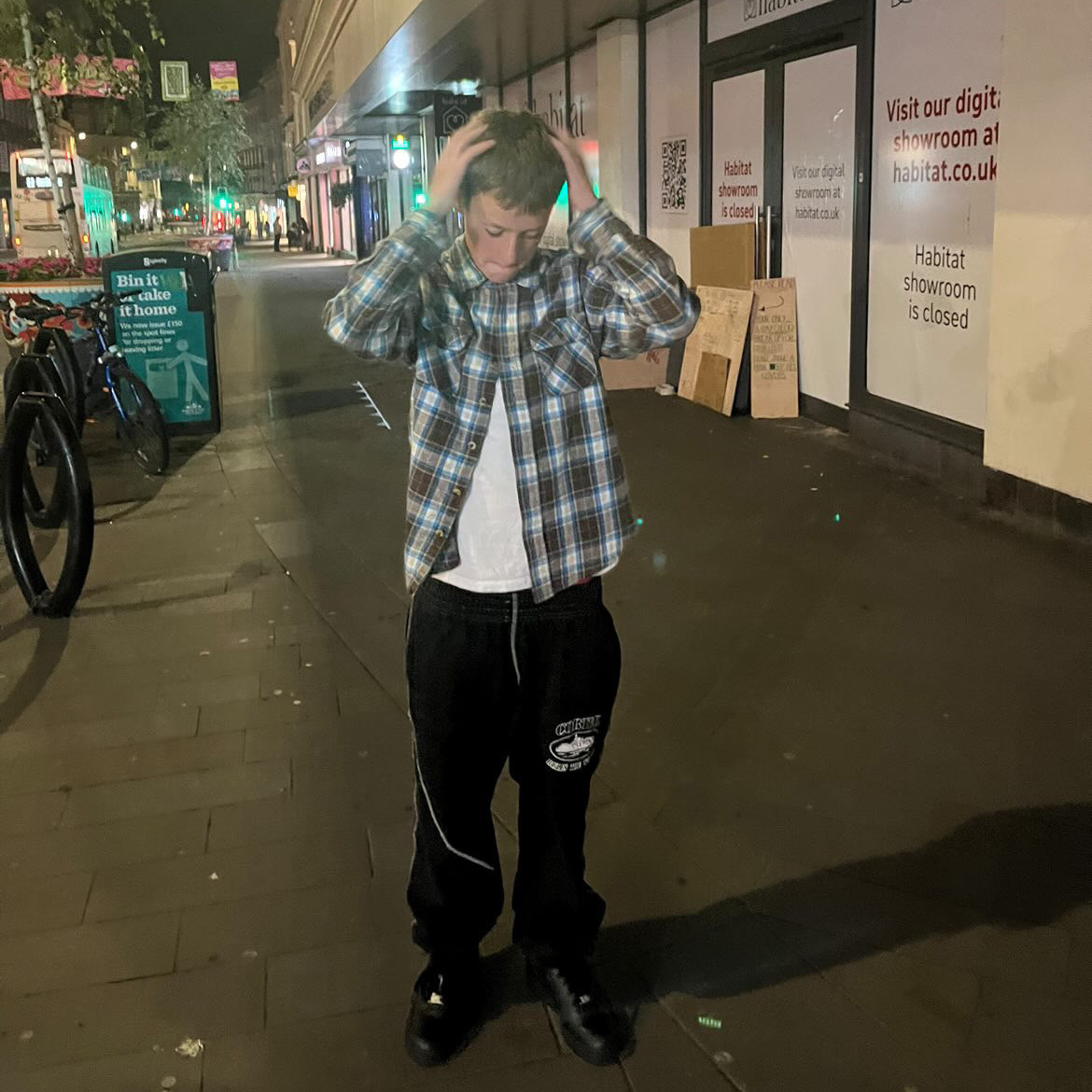 Louie Dunbar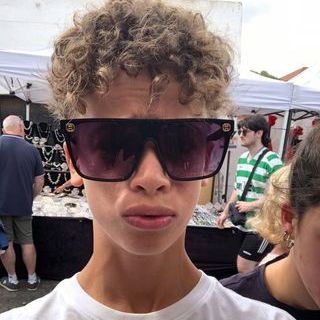 Lucas Chase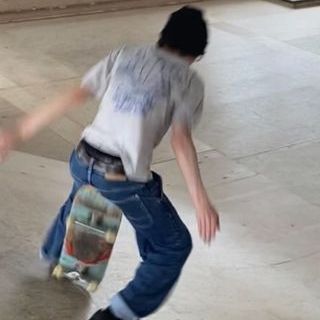 Luka Marticorena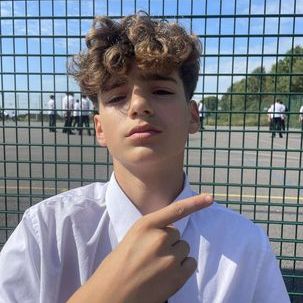 Max Jones
Mack Smith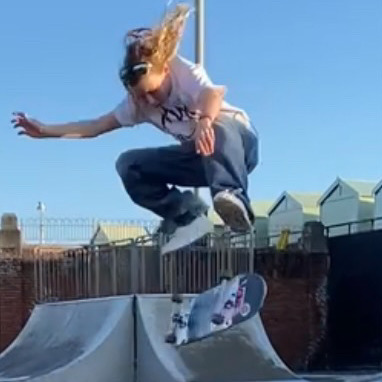 Sapphire Laird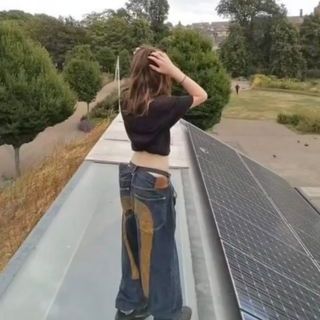 Sayer Lado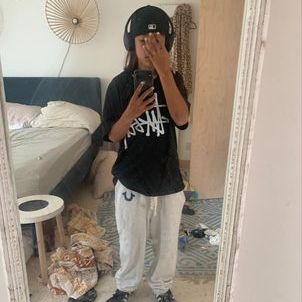 Seb Humphreys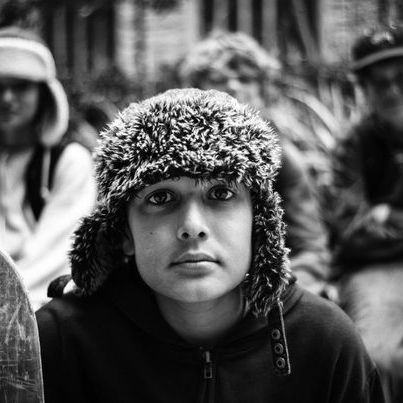 Sonny Nicholson-McKay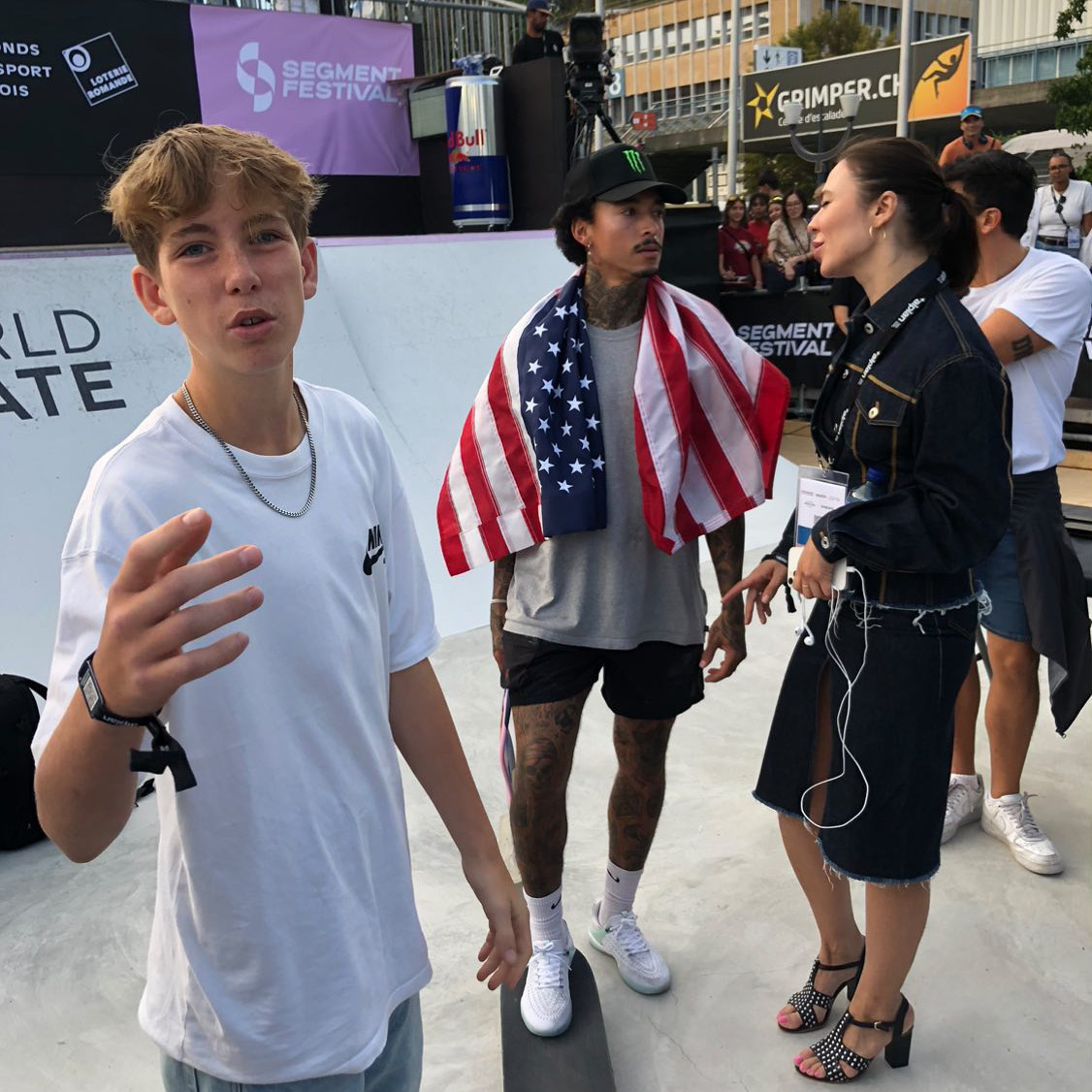 Stan Shephard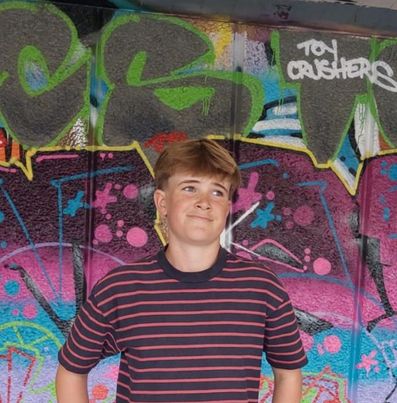 Toby Crockett