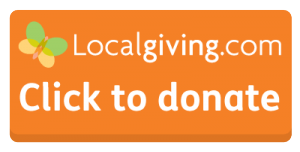 Brighton Youth Centre is a charity organisation that relies mainly on generating our own funds, with funding grants making up a fairly small percentage of our overall income.
We believe strongly in making our activities for young people accessible to all. We don't charge entry to our youth clubs, and entry fee to the skatepark is heavily subsidised. We also host regular events, activities and workshops for free or as little as possible.
We ask you to please consider donating to our cause. Donations are a big way of helping us to keep running, and offer great opportunities to young people of all backgrounds across Brighton & Hove.
If you would like to help us out, please visit our Localgiving page. We urge you to also add Gift Aid to your donation, which gives us an extra 25% of the total amount, at no cost to you!
Thank you for reading,
The entire BYC Team