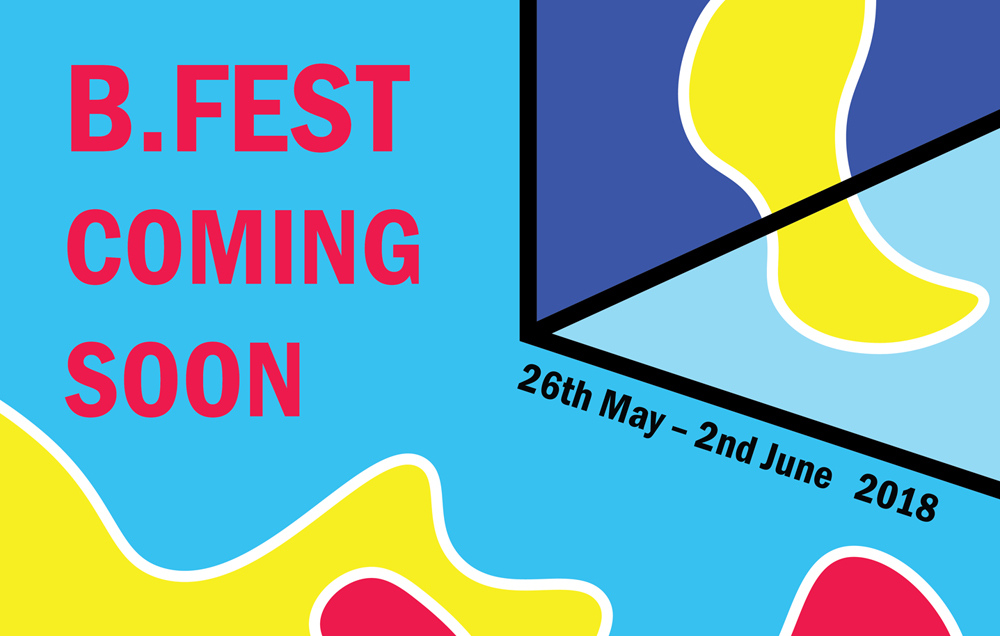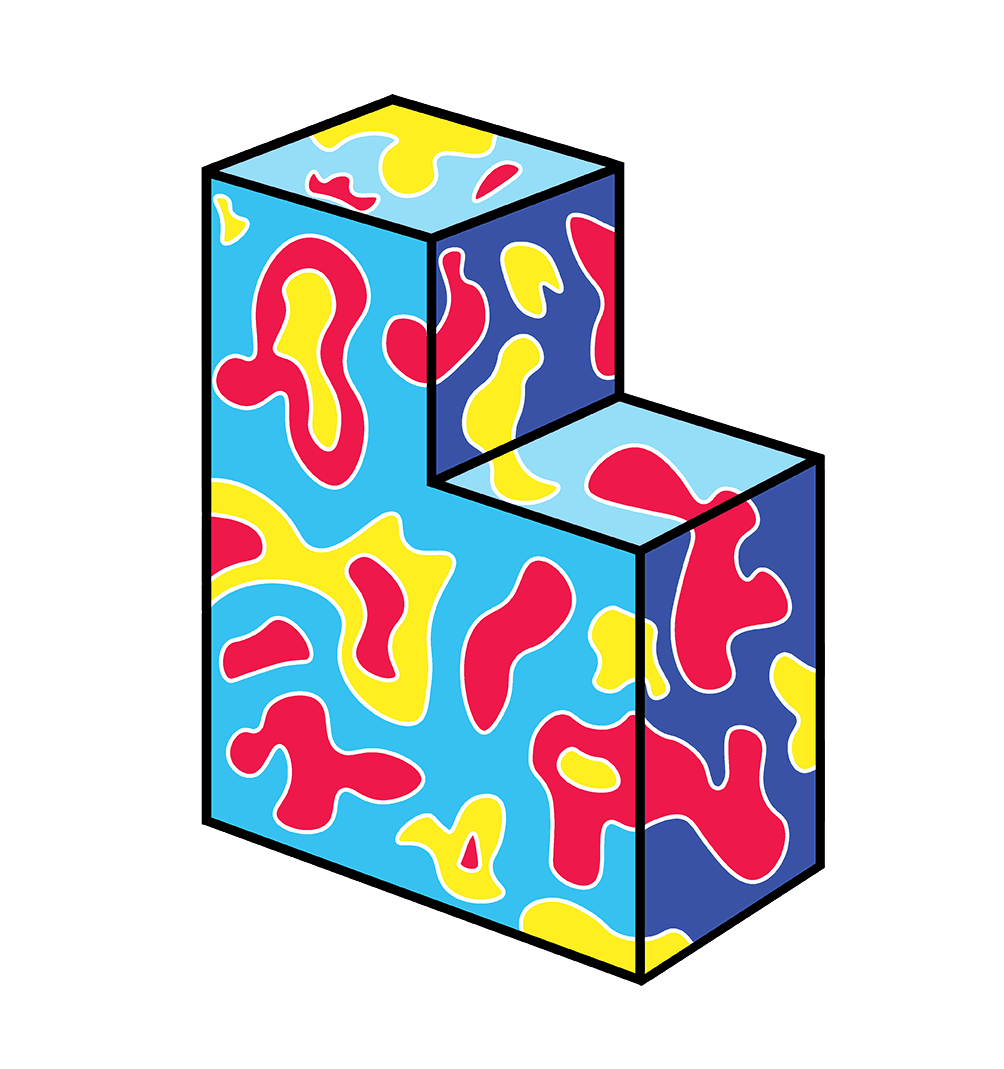 B.fest 2019 Submissions Form
Please read the essential information below and fill in all parts of the submissions form. This helps us give your event/show/workshop the best possible representation in the B.fest brochure & supports the efficient planning and programming of the festival.
Please send completed submissions forms to the B.fest team and if you have any questions or queries please contact us at brightonyoutharts@gmail.com or in the Brighton Youth Centre office on (01273) 681368.
If you are between 13-25, submission of your event into B.fest is free. If you are over 25 or submitting your event for an organisation the cost of registering one event is £50, or £100 for registering up to 6 events/shows/workshops. If your organisation needs help paying the fee, sponsorship may be available. Please indicate in the relevant part of the form if you are paying and if so how (cash, card, bacs transfer).
Please remember that the event title and description should appeal to people between 13-25 (and the wider public) – this is your chance to generate interest and enthusiasm and help ensure that you have a good audience/attendance at your event/show/workshop.
If you need to change any of this information, after submitting your form, please let us know as soon as possible. There is no guarantee that changes can be made after the submission deadline, but we will always do our best to accommodate you.
fest Launch Frid 24th May (requirements for this event will be sent to you in March). The launch will give you the opportunity to promote your events to hundreds of young people before the B.fest week.
If you need a location to run your event we have a few options.
Cultureground – an exhibitions space at BYC and limited space at the Library that will run Tues 28th May –Sat 1st June 2019.
B.fest at the Level – Sat 25th May 2-8pm – One mega stage, workshops and stalls.
Venue B – A show or gig space with stage lights and P.A.
Art Rooms and Workshop Space – Various spaces are available at BYC.
(Items marked (b) will appear in the listings brochure and online)
Error: Contact form not found.