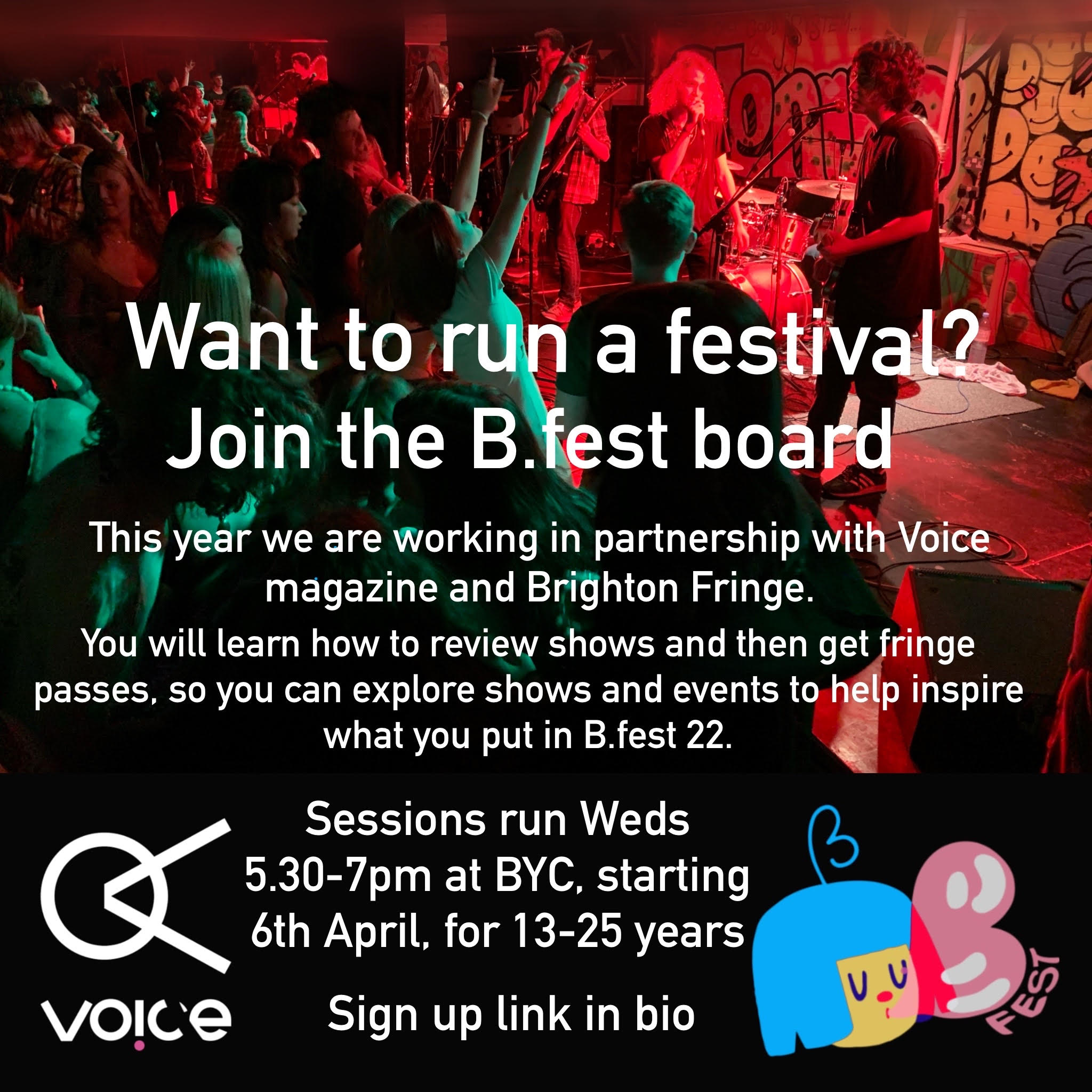 Supporting BYC as a charity
BYC is a charity that owns the building and runs sessions and activities. We receive a grant from the Council but we raise most of our income (over 80%) from renting space in the building and income from the skatepark. This means our income has been hit hard as a consequence of lockdown, and the measures we have to put in place in order to open again.

If you are able to support us at this time that would be appreciated. This could be a donation, a message of support or an offer of help.
 
If you want to donate you can do so below. If you're booking a place in the skatepark you also have the option of making a donation alongside your booking.