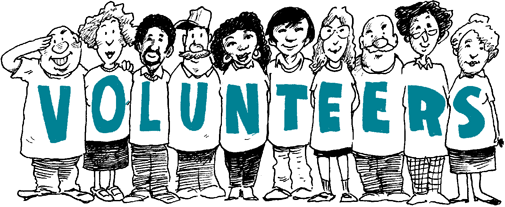 ★Working and Volunteering at Brighton Youth Centre ★
Brighton Youth Centre is often looking to add to our small team of Volunteer Youth Workers and Skate workers to cover our programme offer. Any current opportunities will be listed below.
BYC needs volunteers for B.Fest 2017!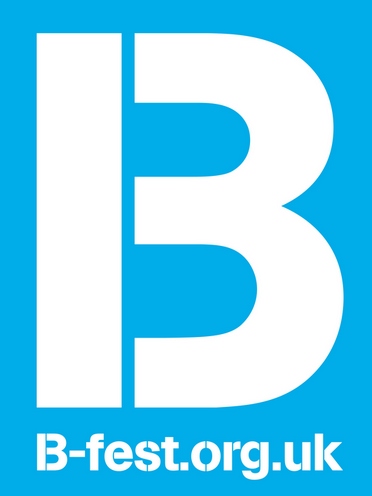 Many exciting roles needed to help make B.fest 2017 – May 27th-3rd June great!
Support Brighton only Youth Run Creative Festival, all support needed, come and make work with young people and make B.fest 2017 the best B.fest yet.
B.fest is an annual youth arts festival and includes a wide range of events and activities across the festival week, Visual Arts, Music, Fashion, Gaming, Film, Creative Writing and Spoken word and much more.
Many roles are needed to make B.fest happen. To be part of this, we would be looking for people to ideally be on Wednesday evenings (6.30-9.30pm) in May for the planning sessions for the events, and of course, to be available on the week of the festival itself: 27th May – 3rd June and two days prior and post festival for set up and take down.
BYC is looking to add to our team of innovative volunteers!
Induction Date: 11th May 6pm – 7.30pm
B.fest Roles
Live Events Stewarding
Events Receptioning
Event Runners
Art Exhibition set up
Running Kitchen
Sound Technicians
Music Event Support
Creative Workshop running support
Publicity Distribution
Brighton Youth Centre is a hub of activity aimed at all young people in the 8 – 19 age group offering activities including skateboarding, visual arts, performance arts, youth club, 5 a side football, basketball, music: production/gigs/jams, cookery, archery, table tennis and dance sessions.
The centre has a mix of paid and volunteer staff and accommodates many other projects who work with a wide range of young people including young people with individual needs.
Brighton Youth Centre is home to Brighton's only indoor Skatepark. Our programme includes open skate sessions, tuition based courses and events.
Application form and job specification are available here: 
Please send back your application form via email at: office@brightonyouthcentre.org.uk
or via post to: Brighton Youth Centre, 64 Edward Street, Brighton BN2 0JR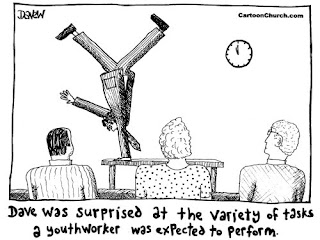 *VACANCY AT BRIGHTON YOUTH CENTRE FOR A HALF TIME LEAD YOUTH WORKER*
Brighton Youth Centre is looking for a Qualified Youth Worker for a new half time Lead Youth Worker post.
At Brighton's busiest Youth Centre we have a dedicated team of trustees, workers and volunteers and a large membership of engaged Young
People, we also work in partnership with a large range of sports, arts and youth organisations .We run a range of projects including Brighton's only indoor Skate Park, B.fest: an annual Youth arts festival, gigs, workshops and open and targeted youth club sessions.
The role will help plan, manage and deliver the Youth Work programme and will include programme and project planning, faced to face work, supervision of staff, evaluation and reporting. The post will include significant evening work and some weekends.
This post will be initially offered as a one year contract to create capacity for the CEO to work on development plans. We hope to be in a position to extend this contract subject to future funding.
The post will be half time (19 hours a week). Salary: £13,000. Leave: 28 days including bank holidays (pro rata).
Please email office@brightonyouthcentre.org.uk for application form and details.
Closing date for applications:  18th April 2017
Interviews:  25th April  2017
Job Description / Person Specification / Application Form