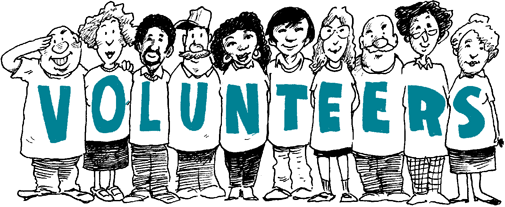 ★
We are always on the lookout for volunteers to join our amazing youth work team. We have a volunteer induction on the last Monday of every month. We are looking for volunteers for the following days and sessions although we always recommend that people start with our general youth club sessions on Tuesdays and Wednesdays.
Mondays nights 6-9pm. There's lots of music and art going on Monday nights. We need a couple of volunteers to provide general building cover and support young people to attend activities.
Tuesday Youth Club 6.45-9.45pm. Tuesday is one of our lively and dynamic youth club nights. With about 40-50 young people attending per week, there's lots going on, including football, arts, gaming, pool, cooking, with the skate park also open. Session is from 7-9, plus set-up, pack down and evaluation. We are particularly looking for volunteers with an interest in football to support this session.
Wednesday Youth Club 6.45-9.45pm. Wednesday starts off with a 30 minute meeting where we plan upcoming events and activities and talk about any issues going on in the club. Followed by our usual youth club activities, including B-Game, BYC's very own gaming group, on the last Wednesday of every month. Session is from 7-9, plus set-up, pack down and evaluation.
Music volunteers. We've just had two rehearsal studios built in our basement, so we're looking for volunteers to run sessions with our young people. Initially during our youth club sessions on Tuesday and Wednesday nights (6.45-9.45).
Gigs and events, Friday nights, 6.30-10.30pm. Currently we run a monthly gig night, and are looking to expand this to more regular events. Would especially welcome anyone with technical experience but also looking for general volunteers to help support the events.
B.Game/B.Cave monthly, times tbc. We have a BYC gaming group and B.Cave, our film, comic and zine library. We're looking to develop a monthly gaming and film night, so will be looking for volunteers to support this work.
Please fill in the application form and send it back via email at helen@brightonyouthcentre.org.uk or by hand/post to Brighton Youth Centre, 64 Edward Street, BN20JR.
volunteer personal specification