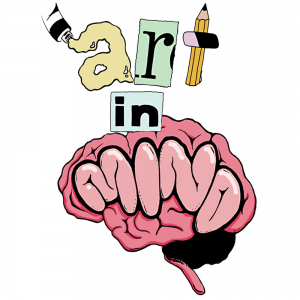 Art in Mind
Art in mind is a weekly creative arts group for young people who have experienced mental health issues.
Open to ages 13-25.
To join contact – artinmindbton@gmail.com
facebook: @brightonAIM or instagram: art_in_mind_brighton
Exploring Senses
3D Pen Club
Come and make awesome art with 3D pens at this weekly drop in session.
Thursdays 4.30-6pm for 8-12 year olds £3 (Parents, carers and siblings welcome)
Contact David@Exploringsenses.co.uk for more information
Fresh St.Art
Returning soon
An open art session for young people to explore their creative abilities with drawing, doodling, painting, printing, tea drinking, colouring, mark making … and much more."
For more info contact Daryl on 07863364314, or visit freshst-art.club.
Open to all ages. Parents welcome, donations welcome.