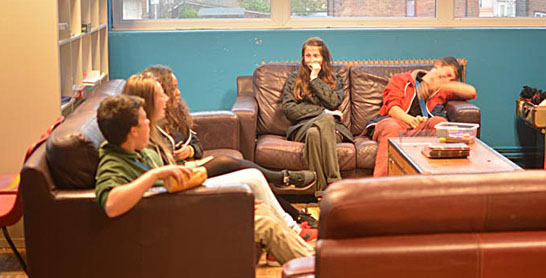 Tuesdays 7-9pm
13-19 years
£1 entry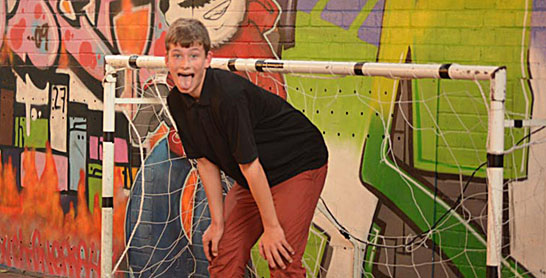 Live Lounge is BYC's weekly open dropin youth club. Come to relax with friends in an evening full what you want. Food, films, football, skateboarding, arts, music, support, MCing, table tennis, pool and much more are on hand. Get involved in whatever you want to do, or just do nothing. The young people run the session!

 Facebook Page for regular updates and latest news
Alongside Live Lounge, Tuesday Youth Club runs a number of other activities in the building. Click any below to see the full details.
Wednesday 7-9pm
13-19 years
FREE
Want to organise an event or perform at one? We meet weekly and organise events to give opportunities to other young people in the area, our main focus is B.Fest: the annual youth arts festival, and BYC's monthly band night.
BYC also runs a Junior Youth Club on Thursday evenings.