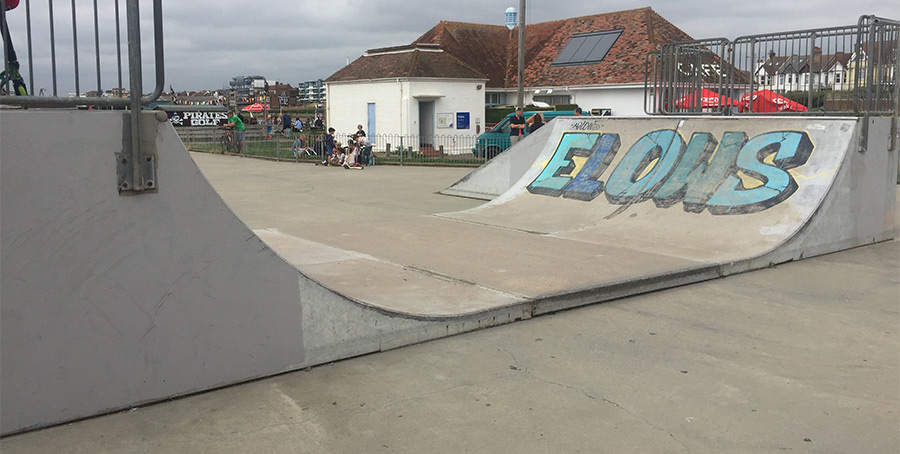 Hove Lagoon Redevelopment Survey
The Brighton & Hove Skateparks Association are currently looking into the feasibility of a redevelopment of Hove Lagoon skatepark, with support from Friends of Hove Lagoon Community Group and Wish Ward councillor Robert Nemeth.
The skatepark was built in 2007 and has been suffering from wear and tear for a number of years, costing the council money to cover yearly repairs which break again rapidly, along with creating a hazard for people using the skatepark.
The first stage is consultation – assessing the demand and the opinions of users and residents. Completing this short survey will give vital information that will be used in discussions with the local council and potential funders to renovate the skatepark into an improved and sustainable concrete facility. Please take 5 minutes to give us your thoughts and help us create a much improved long lasting skatepark!
Any direct questions or comments at this time can be sent to skatepark@brightonyouthcentre.org.uk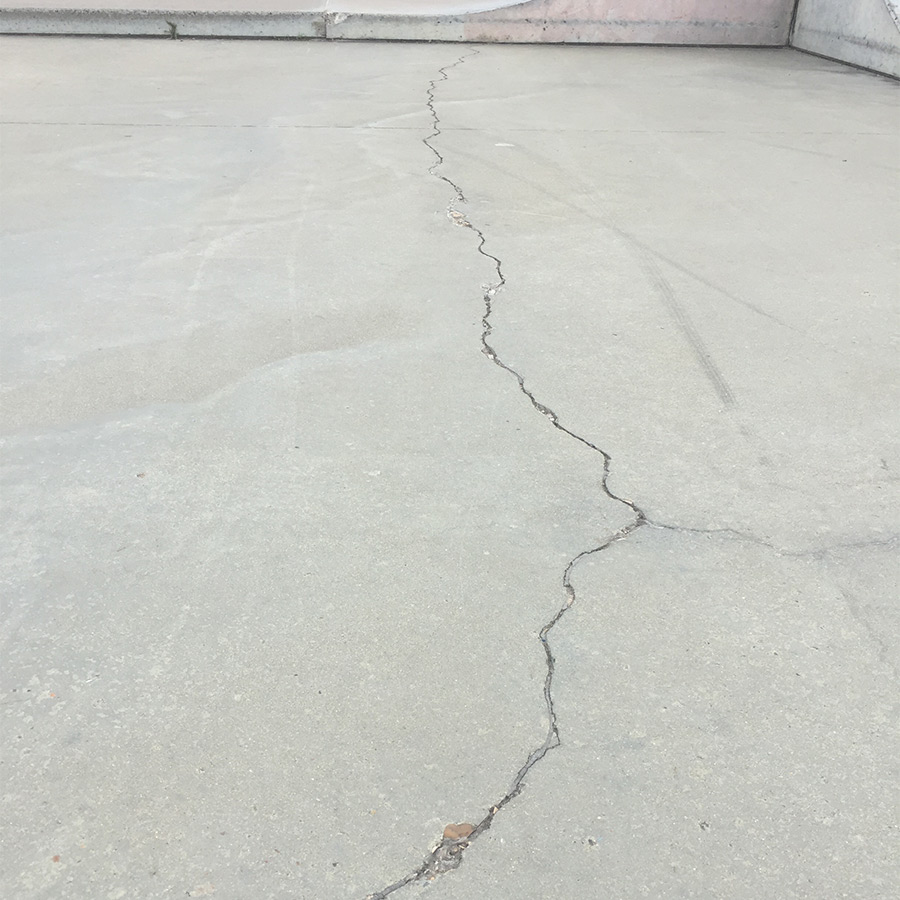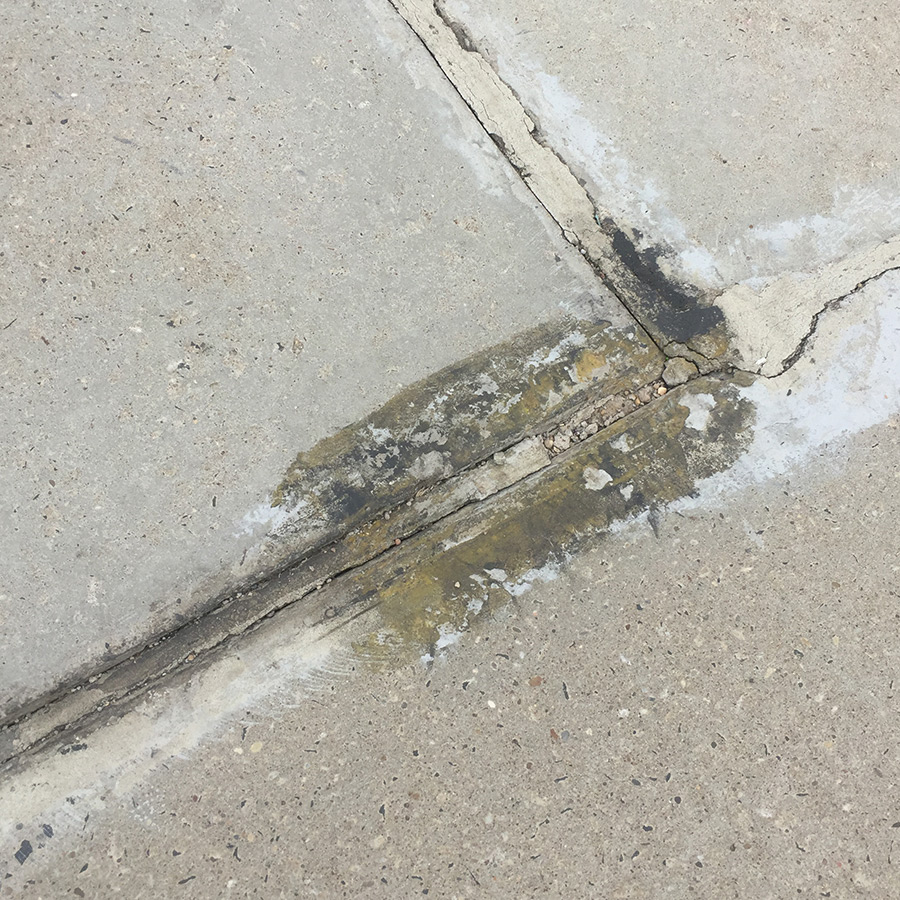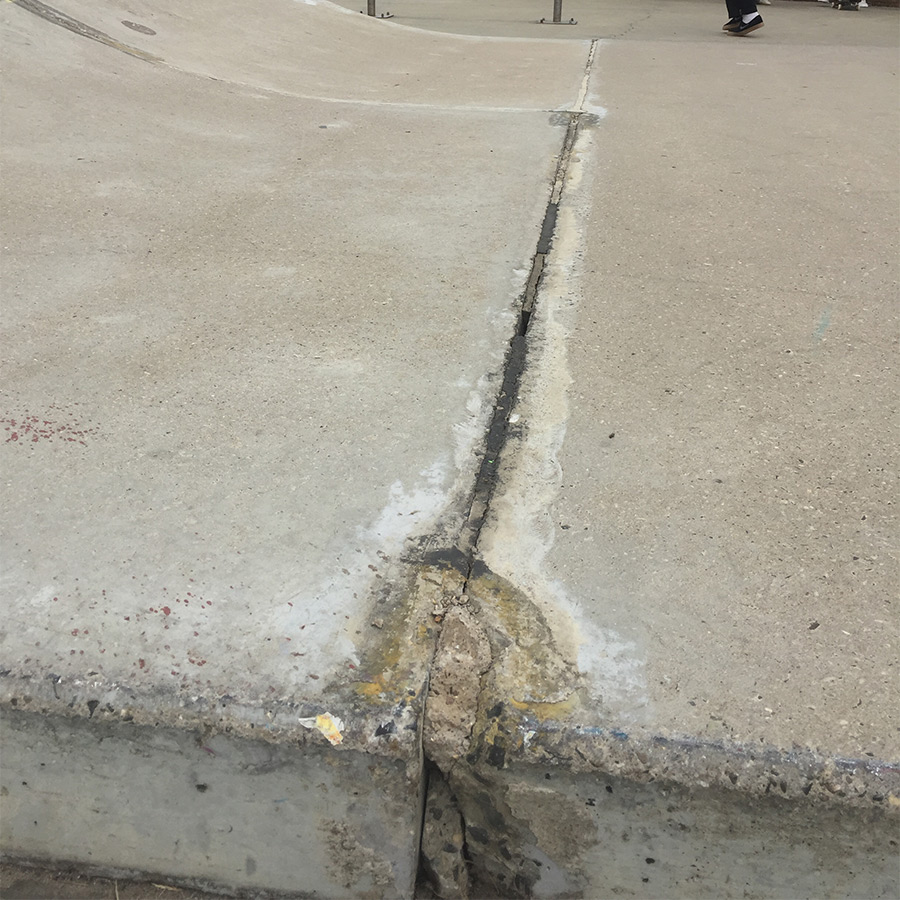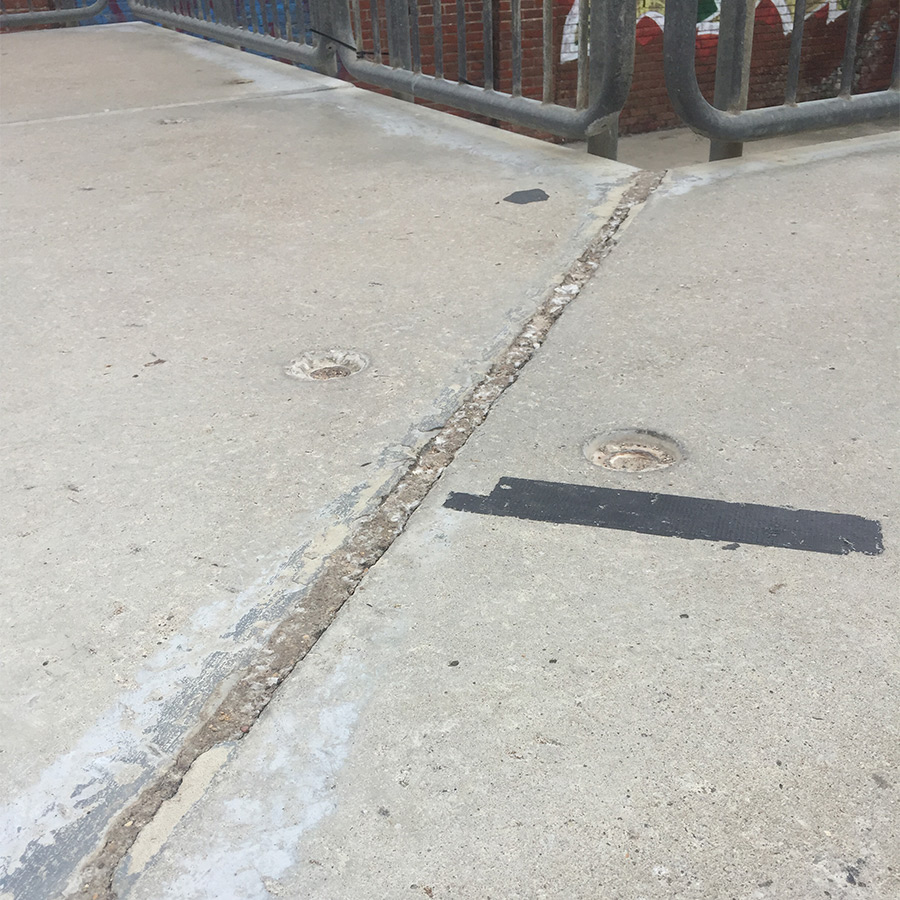 Some examples of the current damage to Hove Lagoon skatepark