Saturday January 27th
10pm – Sunrise
As part of our fundraising efforts, a group of our regular skaters volunteered themselves to take on the challenge of an all night skate session at BYC.
Starting at 10pm, all 20 charged through the whole night until 8 the next morning. Incredible to see everybody enjoying themselves through the whole night, and still skating right at the 10 hour mark (perhaps with a break or two in the middle)
10pm
Between them they've all worked hard and have raised an amazing amount for the cause already. We're keeping the donation links up until Monday 12th of February, at which point we'll announce the final amount raised, and who raised the most to win the top 3 prizes!
To donate to any of our young athletes, or make a general contribution that will go towards everyone, click the relevant button below to donate by card. We'll be updating our fundraising total as it comes in.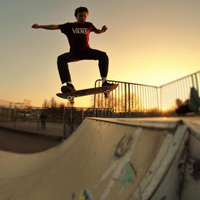 Charlie Scriven
Diggs English
Robin Lineham
Chloe Reed
Evan Johnson
Andre Davies
Jonathan Sherlock
Eddie Mounfield
Verona Moitt
Mack Felix-Smith
Charlie Kingsbury
Jade Allen
Max Melvin
Noah Peters
Oli Kondo-Whitehurst
Eddie Booth
Tillman Ray
Myles Stevens
Spike Edwards
General donation (spread evenly)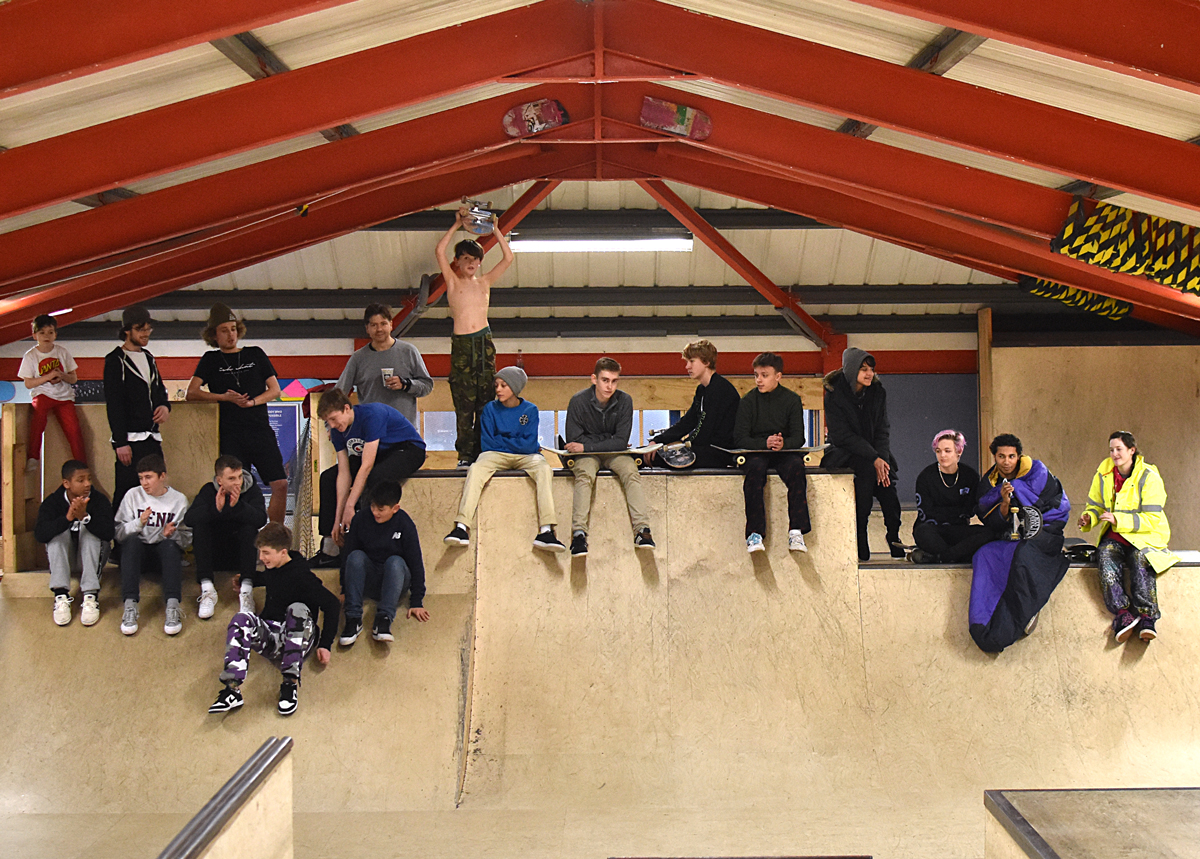 8am