BYC Redevelopment Roundup
After four months of fundraising and two weeks of grafting, we're very happy to finally open our new park design to the public.
The new layout switches up the sizing of a few things, with a nice 2.5ft quarter to help learn those tricks on bigger ramps, and a rail small enough to throw tricks at with your eyes closed. The flat space has also been extended a little, and we've thrown in a nice 22ft block as an added bonus to the original plans. This is the foundation for a few extra ideas we have which will be coming soon.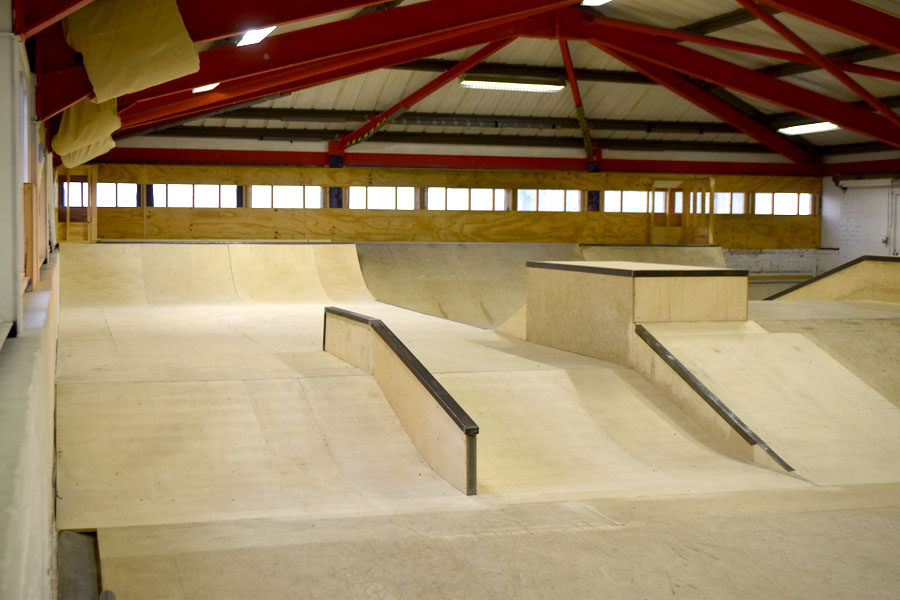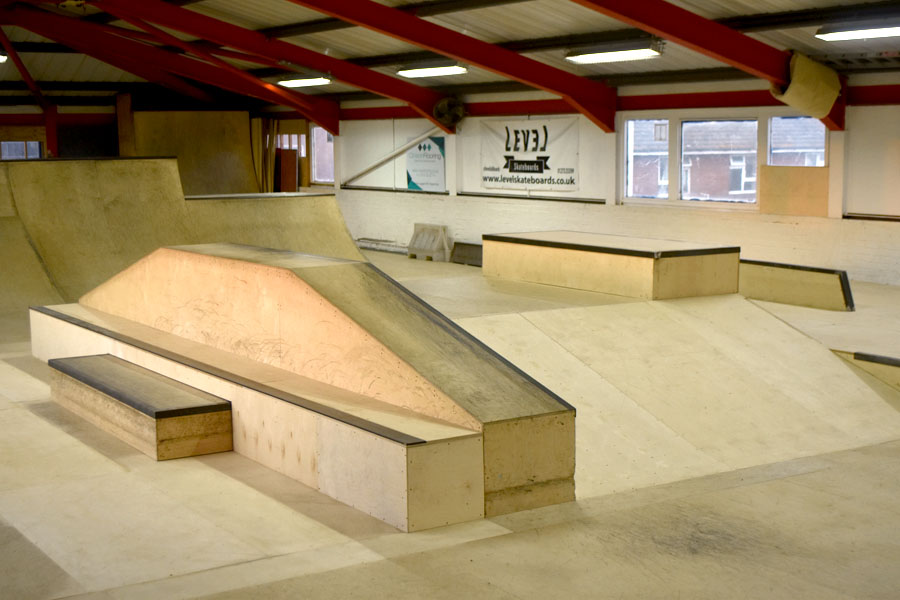 We have a lot of people to thank for collectively raising £5,500 for us, and for making it all happen…
To Colin Pope and Rough Mike Nicholson for once again coming to build the place.
Steve Fill for making and donating our amazing new handrail.
Our and friends for volunteering their time to assist with the work.
The 17 who took part our all night skate marathon, and everyone that sponsored them, raising a crazy £2,415 between them.
Park regular Mark Higginson and Twenty Thousand Leagues for donating £450 to us.
Toby Moore and Alex Mason of Yappa for donating £500.
Megan Leckie and Joe Palmer from Blockbuilders for donating £600.
She Shredders locals Sabina Edwards, Chloe Reed, Alex Griffiths and Sam Boaler for donating their video comp prize money to the park
Everyone who's bought a hoody, a can of coke, a bag of crisps, a cup of coffee, or chucked some change in the donation box.
…We're forever grateful to all of you, and hope everyone enjoys the new park. We've got some more surprises coming very soon to make the place even better. Keep an eye out, it's all up from here.