Skateboard Tuition For Adults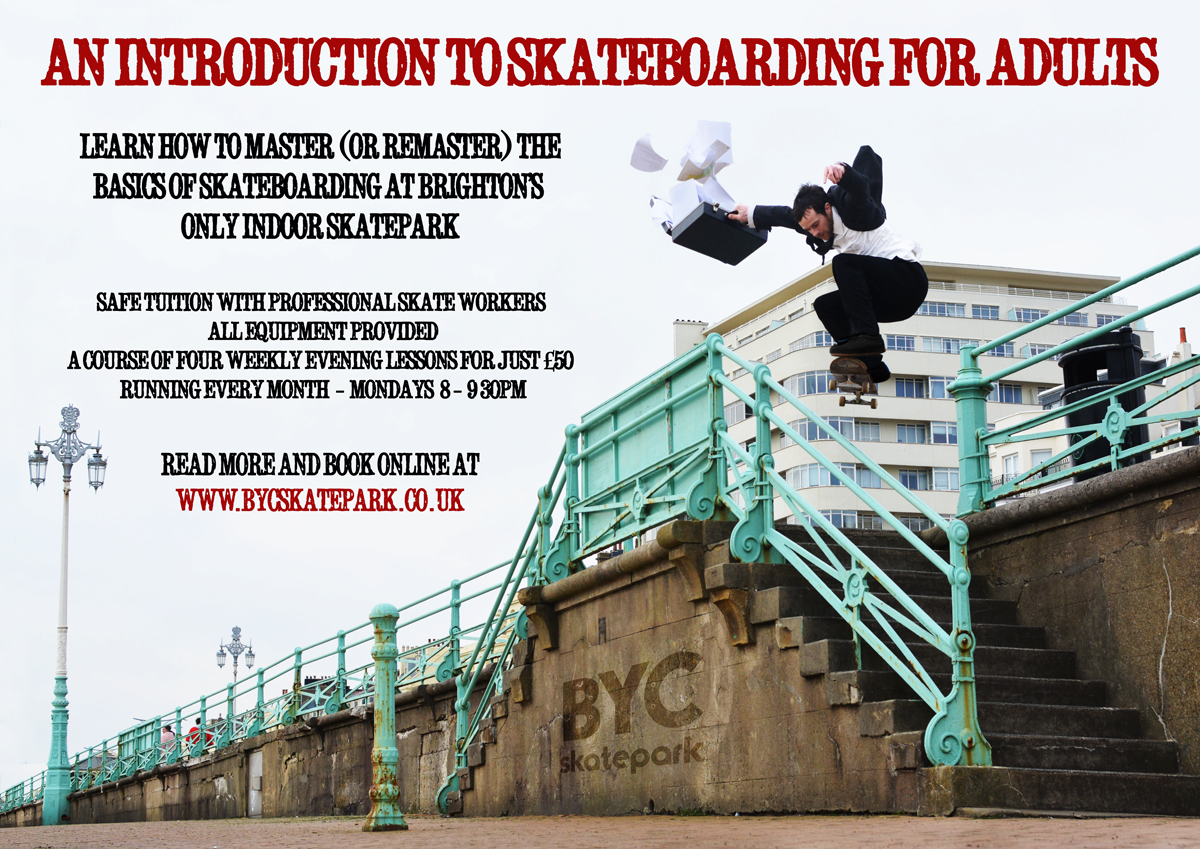 Four week courses, regularly on Mondays from 8 - 9:30pm
Our skate courses for adults are a regular fixture here at BYC. Whether you've never stood on a board before, want to find your feet again from yesteryear, or just want a private space to boost your confidence, our instructors will be on hand to give advice and offer support. However far you want to take it, we can help you! Read more below.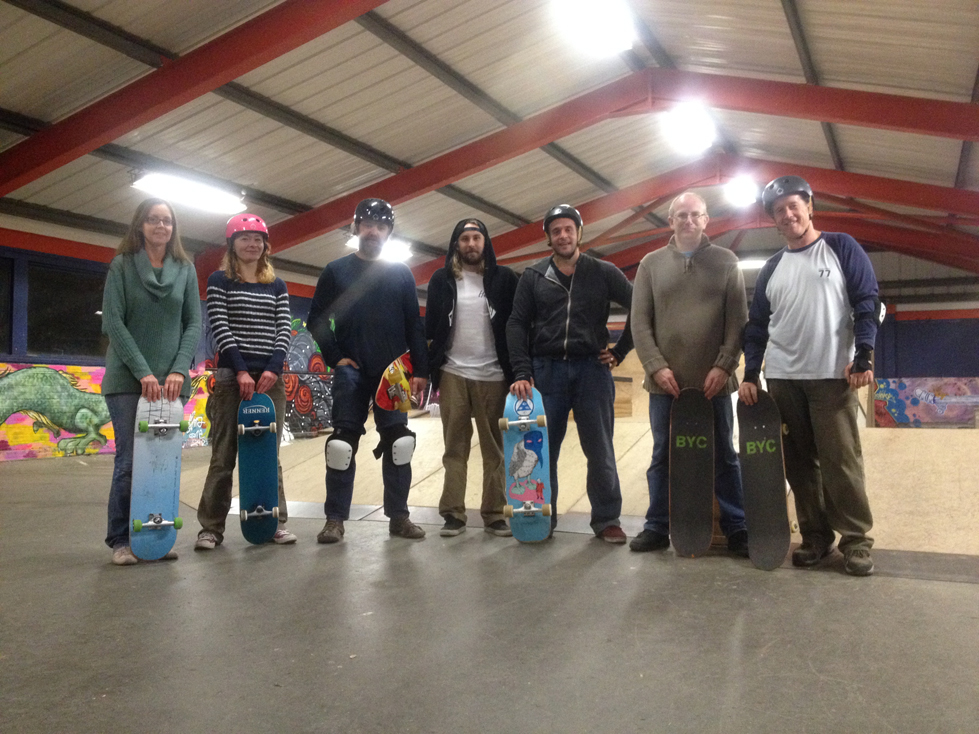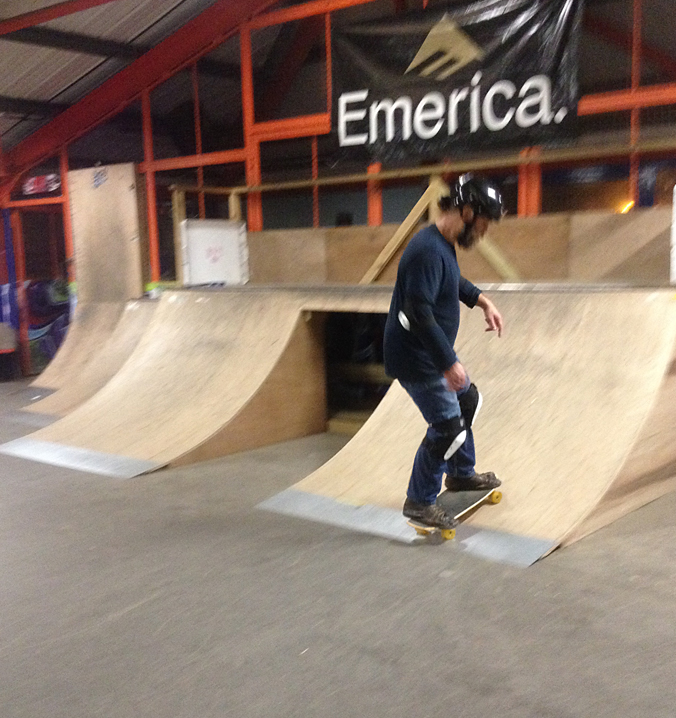 Booking
A new 4 week course starts on the first Monday of each month.
*Due to the recent high retention rate for participants and limited spaces, we are now taking bookings further in advance on a strictly first come first serve basis. If you think you would like to come again after joining us, please keep in mind to book on to future dates asap.
We're taking bookings for courses on the following dates right now. If you would like to join us please follow the link for the correct date below to fill in a registration form, and follow the payment instructions below. Spaces are limited to 15, you can view the number of remaining places on any course by clicking the correct link.
December - Christmas Break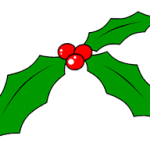 Payment
The cost of a course is £50, through our Paypal form below. The external booking system does not offer online payment, so please select 'Pay later' when signing up. Once you have signed up, please add your name and click below to pay via PayPal. You do not need a PayPal account to do this. Sending payment does not secure you a place if you have not filled out a form for a specific course above!
Price
Name of Participant
If you need to discuss an alternative payment method please get in touch before signing up and we will be able to help you. We will be checking off incoming payments alongside incoming bookings. If you cannot attend after booking please let us know so we can make the space available!
A More Detailed Look...
The course is a perfect place for anyone who isn't sure where to start when it comes to picking up a board for the first time, or the first time in a while. We meet a lot of people who would love to give skateboarding a go but aren't sure about taking that first step in to the park, this is for you. Any equipment you need is here to use.
The course takes a flexible approach, helping people learn as much as they want, no matter their initial ability. If you have never skated before we can show you the ropes and get you flying around and using the ramps in no time. If you want to learn some specific things we'll work on that too. There'll also be plenty of suggestions of what to try next and how to improve what you're doing.
There is no set age limit on the courses. While they target and most often include those aged 18+, are happy to take people younger on board and have done in the past. Please give us an email to discuss beforehand.
Most people who join us aren't sure what to expect, but all you need to do is take that step through the door.
New courses start regularly and can be booked on here from a few weeks in advance. If you are interested but cannot make the current available date please email office@brightonyouthcentre.org.uk to be notified of the next start date.
Please note - Spaces are limited, therefore we cannot operate on a pay per session basis. If the course doesn't fill up we may be able to compromise. Please get in touch if need be.